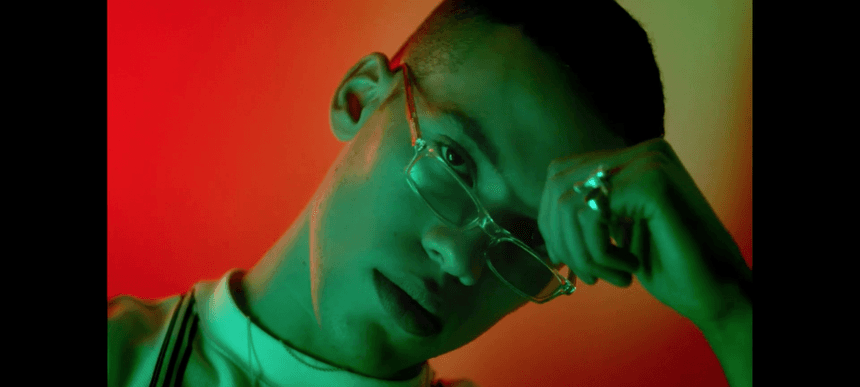 20.09.2018, Words by dummymag
Premiere: Watch Louis III's Skins-inspired video for 'So Far'
Croydon singer-songwriter Louis III has just released the brand new visuals for 'So Far', proving that domination in 2018 is very much in his clutches.
The pop-soul upstart has only a handful of tracks out yet, but all contain glimmers of a star in waiting – and his new, beautifully-shot video serves to further verify this.
Of the video, Louis says: "'So Far' is the third video I've made collaborating with my mate Jasper Cable-Alexander and we wanted it to feel like a step up from my last two, visual based music videos. The idea for the treatment came to me when I was writing the song.
"I was obsessed with the series 'Skins' when I was younger, so wanted to reference that, but also wanted it to feel as tender as it did intense, and to use the bold visuals to tell the story of two people who are obsessed with each other."
Watch it now.
–
Louis plays a headline show at Thousand Island, Islington on November 29th – get tickets here.