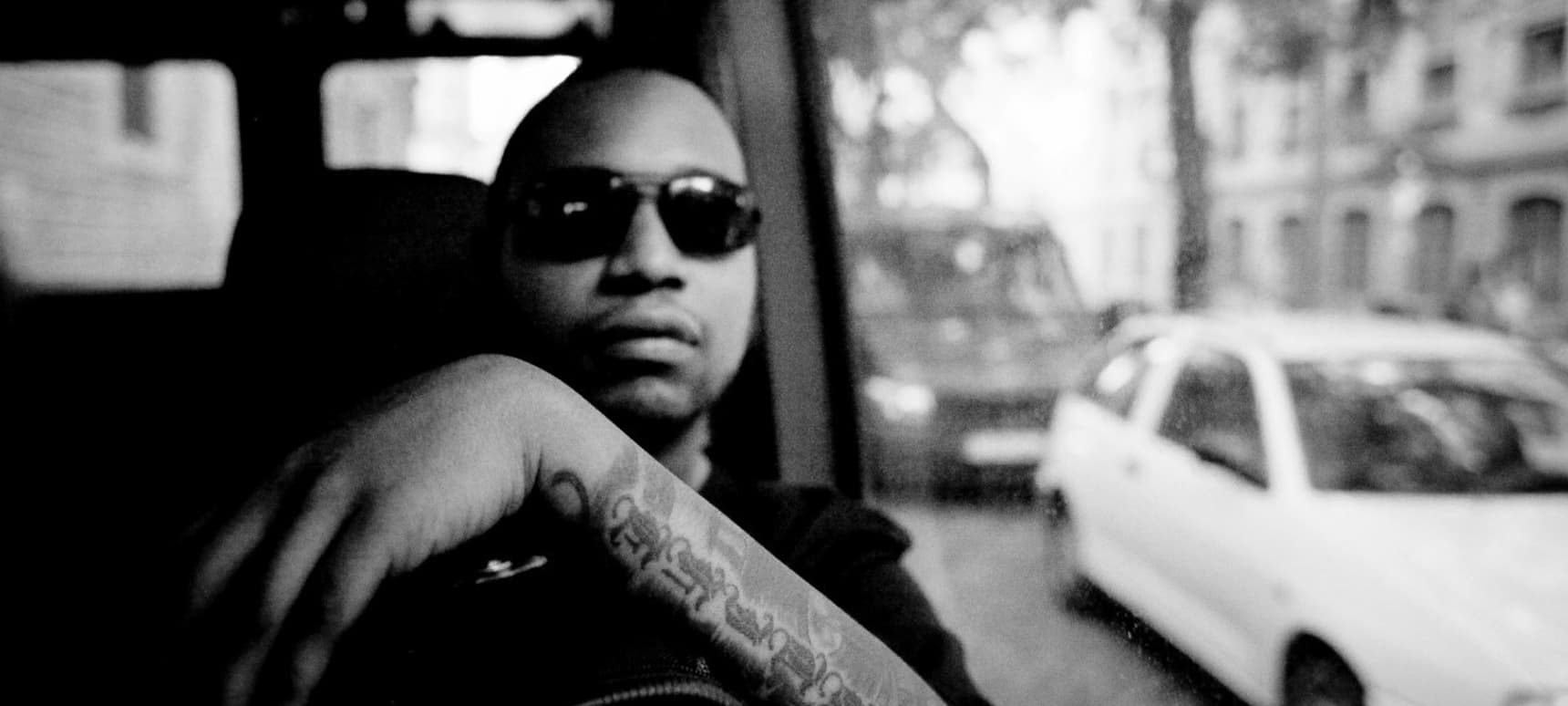 27.04.2014, Words by dummymag
R.I.P. DJ Rashad
Chicago footwork pioneer DJ Rashad has died.
The Chicago Sun-Times report that he was found dead on Saturday (April 26th) in an apartment Chicago's West Side. Police are suspecting that he died of a drug overdose. He was 34 years old. UPDATE: see below.
Hyperdub, who released DJ Rashad's 'Double Cup' LP last year, confirmed the news of his death. "We're absolutely devastated by the news that DJ Rashad has passed away," they wrote on Facebook, "It's heartbreaking to see such a talented and great guy stopped in his tracks like that. So many people do what they do because of him. Our condolences go out to his friends and family, keep your heads up Teklife Crew. We will really miss you."
Rashad Harden has been a staple in underground dance music for over a decade, starting in Chicago's juke scenes before breaking out when the 160BPM footwork style that he had helped popularise started to gain international attention. Harden was an unofficial ambassador for the sound, and last year's 'Double Cup' was one of the strongest documents of the genre's versatility to date.
DJ Rashad was due to release a new EP, 'We On 1', tomorrow (April 28th).
Update 01/05/14: Contrary to the police's initial suspicion as reported in the Chicago Sun-Times' first report on Rashad's death, it appears that he may have died as a result of a blood clot in his leg. Hyperdub (via Rashad's cousin) have told The Guardian that a coroner determined the blood clot in Rashad's leg to be the cause of death, and that the "drug paraphernalia" found around his body referred to Marijuana.