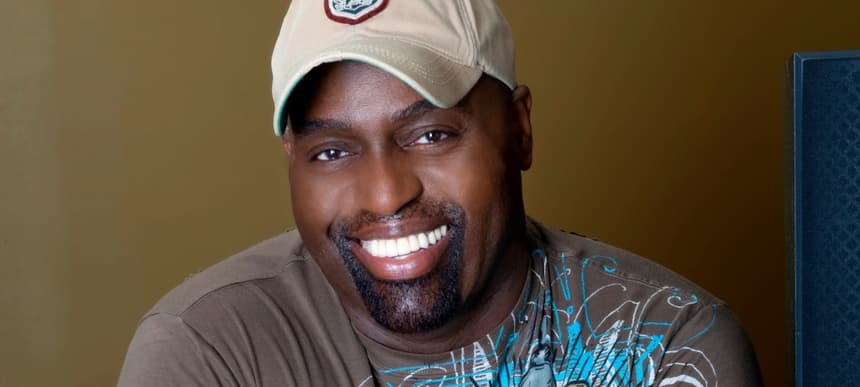 01.04.2014, Words by dummymag
R.I.P. Frankie Knuckles 1955-2014
Frankie Knuckles, legendary DJ and producer, and "The Godfather of House Music", has died aged 59 years old.
Born in New York in 1955, Frankie Knuckles started DJing during the 1970s at the city's Continental Baths before moving to Chicago during the latter half of the decade, where he became a fixture at The Warehouse Club – one of the original homes of house music, and where "house" first took its name – and later his own club, The Power Plant. As a recording artist, Knuckles is renowned for classic singles with Jamie Principle from around this time like Your Love and Baby Wants To Ride.
In the years following, Knuckles returned to New York, where he held down multiple residencies, completed an album for Virgin Records, and produced and remixed songs for the likes of Michael Jackson, Diana Ross and Mary J. Blige. He remained an active, gloabbly-touring DJ until he died; last year, before a show in London, he spoke to Dummy about his life and career.
It's not clear how he died, but more details are expected to be released today.