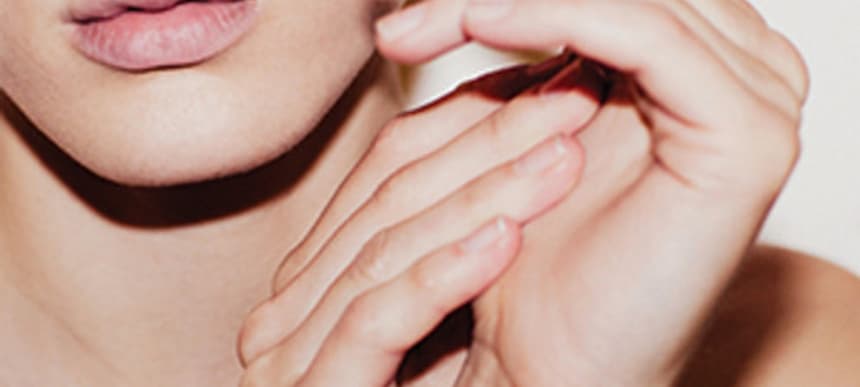 17.10.2013, Words by Anthony Walker
Rainer - Satin
Hear the new single from the rising electronic pop duo, taken from their upcoming debut EP.
This is Satin, the new single from London-based duo Rainer. It follows their very good double A-side introduction Girls/Money and will feature on their debut EP 'Hope/Satin/Glass/Dreams', out both digitally and as a 10" vinyl on Trangressive Records imprint Kissability at the end of next month.
On it, singer Rebekah Raa delivers a resonant vocal over a frenetic, percussive beat by Casually Here – another fine example of the stylistically pure but emotionally messy pop the pair are making.
Satin is out now on Kissability, the 'Hope/Satin/Glass/Dreams' EP will be released on 25th November.