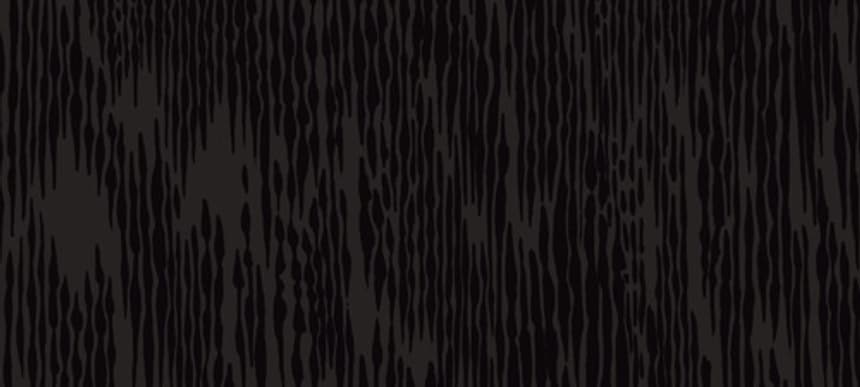 08.11.2013, Words by Aimee Cliff
Raum - Blood Moon
The new project from Grouper and Jefre Cantu-Ledesma sounds like dense distortion cut through with streaks of hope.
Raum is the name of the new project from Liz Harris – aka experimental singer-songwriter Grouper – and Jefre Cantu-Ledesma, whose debut EP is due on San Francisco label Glass, house later this month. The track is simultaneously quite unassuming and overwhelming, putting the onus on the listener to wade through its gauzy textures to hear Harris's disembodied vocal and the strains of a spectral melody; it might seemed dark at first glance, but you don't have to walk too far in to find the light.
Ruth Saxelby spoke to Grouper about the depression behind her recent album 'The Man Who Died In His Boat' for Dummy earlier this year; you can read that here.
Glass, house will release 'Event Of Your Leaving' on the 15th November.