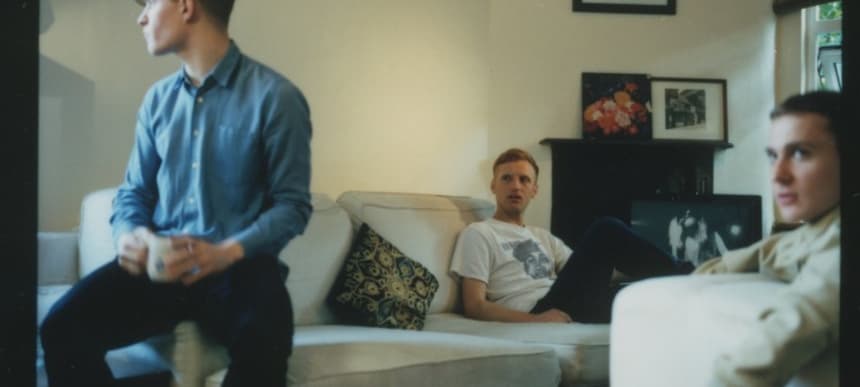 12.09.2013, Words by Aimee Cliff
Premiere: Real Lies - World Peace
Euphoric new sounds from the London trio make us want to put on our dancing shoes.
We were always excited to hear more stuff from London trio Real Lies when we first heard Deeper, and new song World Peace has just blown us out of the water. It's only 10am right now and we already want to go out dancing.
The song both samples and riffs on the name of Jean-Luc Ponty's synthesizer classic Computer Incantations For World Peace, taking the blissful hook and turning it into the sort of balearic pop song that makes you nostalgic for trips to Ibiza that you never went to. It's a ray of light, a beam of euphoria, a shot of serotonin – call it what you want, it's an absolute jam.
If World Peace is leaving you itching to hear more, then check out more music from Real Lies in their all-original material mixtape, Poise of Veron.
Sweet Exile/Marathon Artists will release double a-side World Peace/Deeper on 4th November 2013.