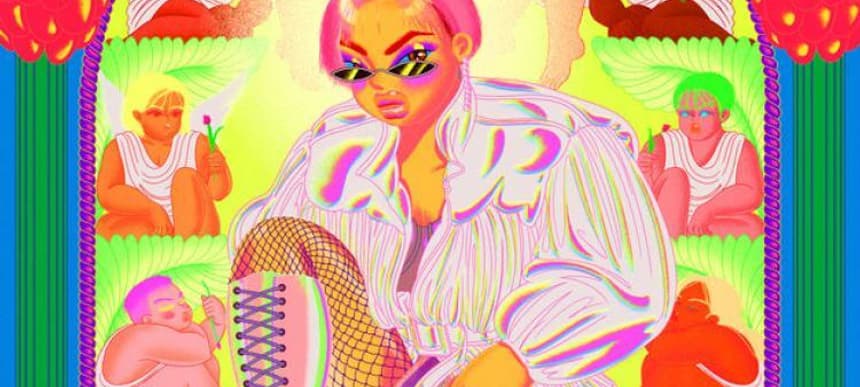 28.11.2018, Words by dummymag
Rina Sawayama shares new difference-embracing pop anthem 'Flicker'
Following up her bombastic 'Cherry' single, Rina Sawayama has released another cut of saccharine, glittery pop, the Clarence Clarity-produced 'Flicker'.
On the track, she sings: "When you're down, feeling low, just remember your name, they ain't us, they ain't us baby".
She's explained how the cut is about embracing your differences: "The first day of reception year at school my teacher totally butchered my surname while calling out the register," she says. "I remember crying so hard and that was the first time I realised that I was different to all the others in class.
"When I was writing 'Flicker' I was thinking how our name shapes our experience in life and identities us in a deeper way than we realise. Whether it's a name that no-one can say, or the frustration of being misgendered, or quite simply being misunderstood for who you truly are – this is a song for you <3 #theyaintus"
Listen to 'Flicker' now: