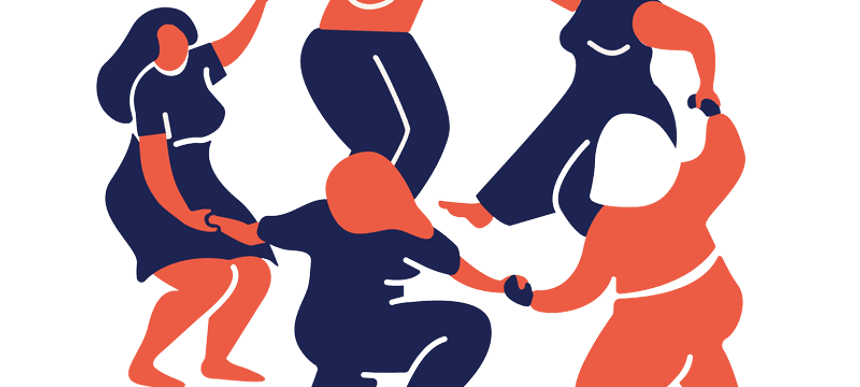 14.08.2020, Words by Felicity Martin
Bristol organisation Saffron launches electronic music members club for women and non-binary people
Three tiers of membership are available, plus a number of bursary places
Bristol-based music tech initiative Saffron has launched a membership scheme aimed at 'creating representation and connection for womxn in music tech'.
Three tiers of membership are available, from £6, £14.40 or £26.40 per month, and include perks like mix masterclasses, discounts from tech brands, one-to-one mentoring sessions and more.
"Saffron's new members club provides year-round tools and opportunities for womxn to connect, learn and grow in music tech," the website reads. "The repercussions of Covid-19 have compelled us to look at more concrete methods of digitally supporting our global community, as well as ensuring a sustainable future for our organisation."
Saffron Members is available now through Patreon. There is also an option to pay a membership forward and a number of free bursary subscriptions have been made possible by Abbey Road Studios and Ableton for womxn who cannot afford the scheme.
Read next: Stormzy is donating £10 million to organisations fighting racial inequality