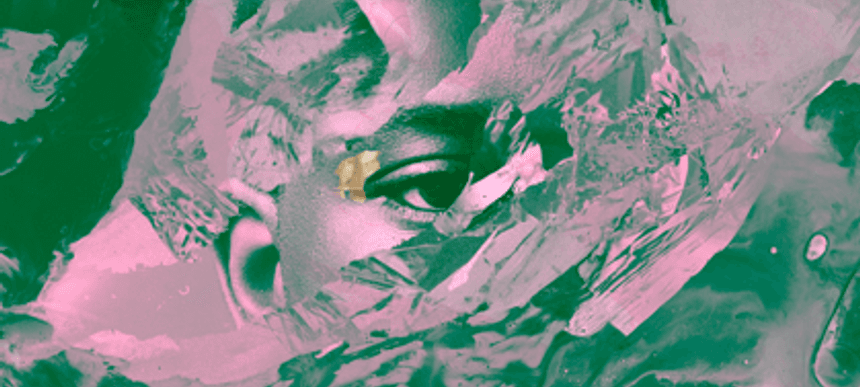 13.11.2015, Words by dummymag
salute - Diamond
Vienna via Brighton producer salute has just dropped a brand new cut from his forthcoming 'Gold Rush' EP, which was released last week.
Strongly influenced by Vienna's orchestral history and the UK's electronic lineage in equal measure, salute combines the two expertly in Diamond to create a sound that's both grandiose and inspired. Featuring vocals from Atlanta based vocalist ABRA, the 19-year old's latest track continues to pave his own idiosyncrasy and hints at a vibrant future.
'Gold Rush' is out now (buy / stream).