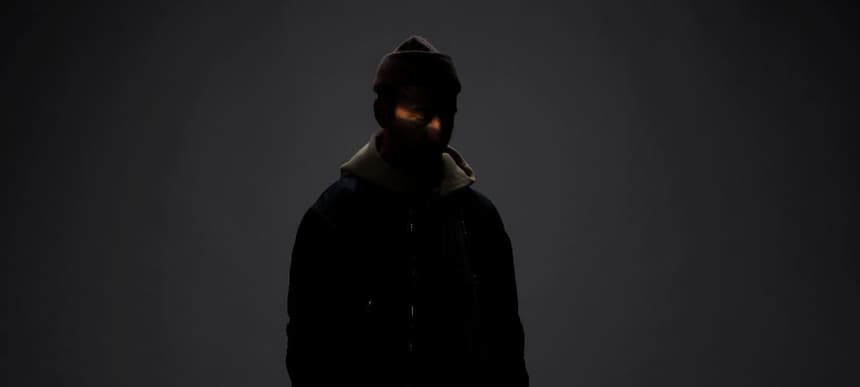 08.03.2023, Words by Billy Ward
SBTRKT announces first album in seven years 'The Rat Road'
"This album has been my most sonically ambitious record to create..."
SBTRKT has announced his third studio album 'The Rat Road', out May 5.
Seven years in the making, the upcoming LP signifies a pivotal period of evolution for the renowned producer who shot to fame in the early 2010's with two critically acclaimed albums. The new announcement arrives hand in hand with a brand new track 'Waiting', featuring Teezo Touchdown.
Speaking about his new body of work, SBTRKT says: "This album has been my most sonically ambitious record to create, following my own musical path, which isn't based on others' perceptions of what SBTRKT should be.
"'The Rat Road' is a play on the concept of 'the rat race'. It's partly based on my own challenging experiences within the music industry and life generally, though I realised the idea is not isolated from a much wider feeling of exhaustion—definitely true here in the UK with little sense of respite from ever increasing costs, decreasing opportunity, and a bold divide and conquer mentality. There is a juxtaposition in the record between determination and hopelessness.
"I'm always listening to and looking out for new music, and I came across a song of Teezo's, 'I'm just a fan' on October 21. By serendipity, he was heading to London the next week, so we connected in person. In some ways—although personal to Teezo too—it perfectly summed up everything I had been going through. It therefore felt like the most obvious song to then lead into my album with. Musically, it's an expansion on my previous records, with a purposefully wider and more layered sound. All instruments on this song and the album were played, recorded, produced, and mixed by me."
Stream 'Waiting' below: