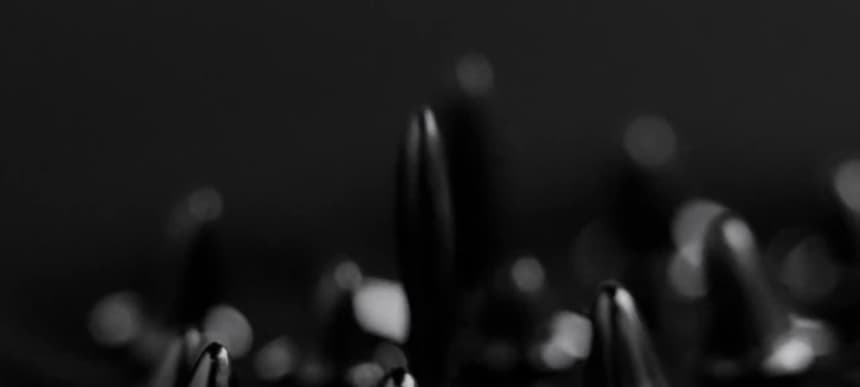 11.03.2014, Words by Anthony Walker
SBTRKT unveils six-track, three-part 'TRANSITIONS' series
The project bridges the gap from the producer's older work to his new LP out later this year.
Three years seems longer than it feels but, yes, it really has been three whole years since SBTRKT released his debut album.
In the time that the masked electro producer been busy putting together a second album, he's also been working on a smaller project titled 'TRANSITIONS' – a six-track series said to "reference the creative process that led to his debut album" and follow a similar line to his early music on Ramp Recordings and Young Turks.
The latter label have worked with SBTRKT to release the half-dozen instrumentals, split into three groups of two like so:
'Transitions I' (Released May 5th 2014)
01. Gamalena
​02. Hold The Line
'Transitions II' (Released May 19th 2014)
01. Kyoto
​02. Resolute
'Transitions III' (Released June 2nd 2014)
01. Highs + Lows
​02. Stifle
Stream and buy 'TRANSTIONS' as 320kbps digital downloads or 12" vinyl at this specially made website. Here's a little GIF demonstrating the aforementioned transitions for you to look at for a bit: