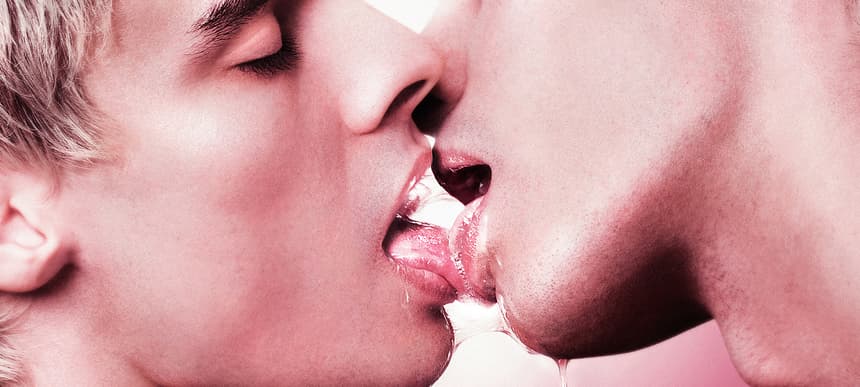 05.10.2018, Words by dummymag
Sega Bodega, DJ Earl, Channel Tres and more added to Dummy's NEXT HYPE playlist
*Extremely Sheck Wes voice* BITCH! It's Friday, and that means it's time for some new music.
Since last Friday we've spoken to Kojo Funds about being the reigning King of Afroswing, went for smoothies with psycho acoustic soul-singer Mahalia, and profiled YS Tekdinner, who's set to be your favourite rapper. While, with M.I.A's MATANGI / MAYA / M.I.A. documentary now showing in cinemas, Tara Joshi took a deep dive into the career highlights of the musician unafraid to stand up for minorities or flip the bird. We've also premiered great new music from Jme, Lil Halima and Morgan Hislop and NAINA, as well as nabbing a colourful mix from Japanese hip-hop producer Jun Kamoda, whose disco-house album is out on Black Acre today.
For yet another week running, we've compiled a playlist of everything you need to listen to, including a new heart-wrenching Sega Bodega cut (with artwork done by PC Music's Hannah Diamond), the most '90s-sounding pop cut we've heard recently courtesy of Charli XCX and Troye Sivan, plus some new heat from Nina Tech, SL and Channel Tres.
Take a listen below.
–
Follow Dummy on Spotify to stay ahead of the game on the best new music.