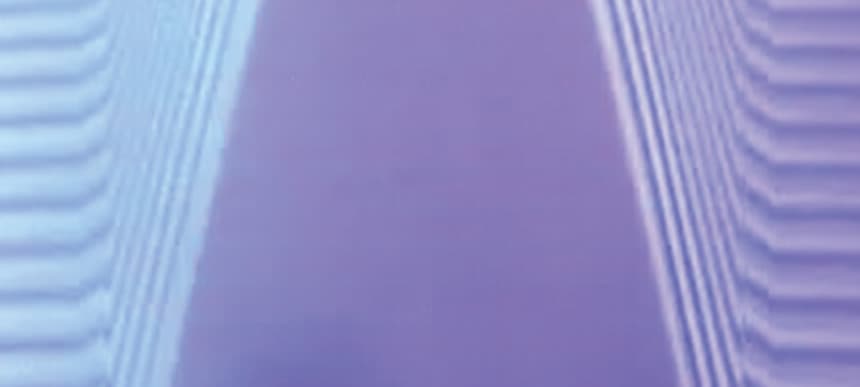 11.09.2013, Words by Ruth Saxelby
Sensum and Clunch - 'Sensum and Clunch' [EP stream]
Deeply satisfying, if somewhat sponge-like, modular synth meanderings.
Holodeck are a gem of a label based in Austin, Texas. Everything they unearth has a gleam to it, from the raw, hulking songs of Troller to the brain recalibrating vibrations of Thousand Foot Whale Claw. Their most recent release is from this side of the pond, the self-titled EP of modular synth heads Sensum and Clunch. It's actually less a record and more a carefully constructed realm, one that seems entirely made of vast, sponge-like forms and indistinguishable inflatable objects. Individual sounds roll round each track like raindrops leisurely making their way along the curve of a leaf. It's a deep and deeply satisfying listen.
Holodeck released Sensum and Clunch's self-titled EP on 27th August 2013.