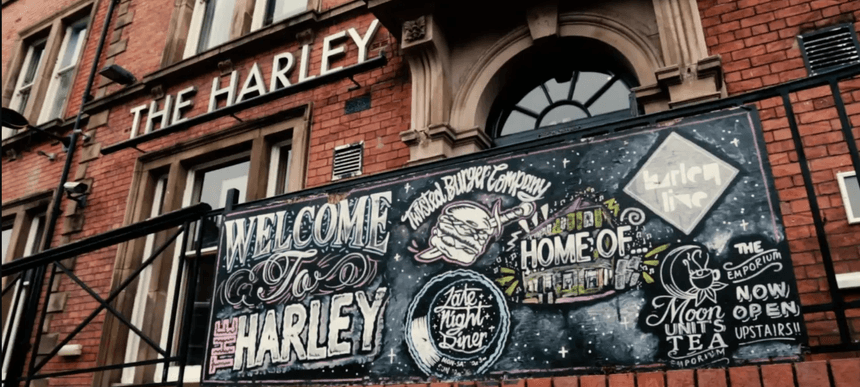 05.04.2019, Words by Felicity Martin
Sheffield venue The Harley is set to close with immediate effect
The live music institution cited "mounting financial pressures" as the reason behind the decision
Much-loved Sheffield venue The Harley has announced it will be closing due to "mounting financial pressures", it is being reported.
The announcement was made on the venue's Facebook page today (Friday 5th), but has since been deleted.
The statement explained that financial issues had caused the immediate closure, and that the venue would be working with local promoters to move any upcoming events.
"It brings us great sadness that we have to shut The Harley with immediate effect. Mounting financial pressures, much like many other music venues across the country, means that the business was no longer viable."
It continued: "Our events and music department, and key promoters, have begun working on a new city centre event space which will be announced very soon. "The venue may have come to an end, but the memories will live on."
The pub has strong roots in the Steel City's history, becoming an important live institution for up-and-coming acts.