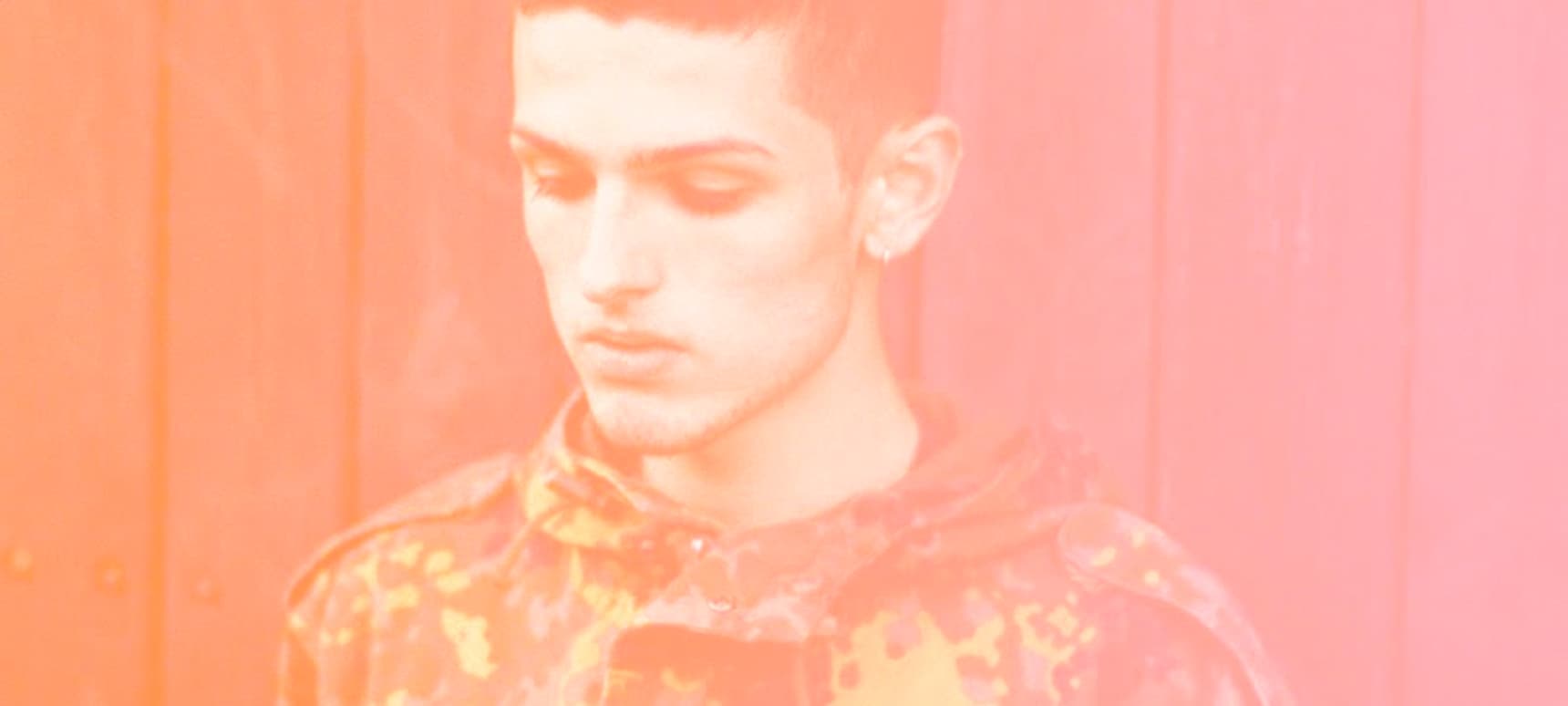 07.02.2014, Words by dummymag
Shivum Sharma - Only You (prod. Kwes)
Kwes' production and the young Irish-Indian's voice shine again.
Shivum Sharma's demos for Untouched and Flicker introduced a startingly raw talent from London. The thing with demos is that they can carry a real cracked magic that can get totally buried when bolstered by studio time, so Shivum's a very sensible chap for inviting Kwes in to bulk these tracks up: what shined through on Kwes' dense Warp debut late last year is that he may well prove to be a star producer in the years to come.
The plaintive piano on Sharman's earlier track Flicker was bolstered by some pretty sumptuous jazz clarinet, before spiralling into abstract swirls à la cablecar, and Kwes' touch is even more apparent on Only You: a summoning bassline (most likely Kwes' own handiwork) drives along the aquatic groove, and like a burgeoning campfire the whole thing only gets warmer and brighter as it marches along.
National Anthem will release the 'Flicker' EP on March 3rd 2014.