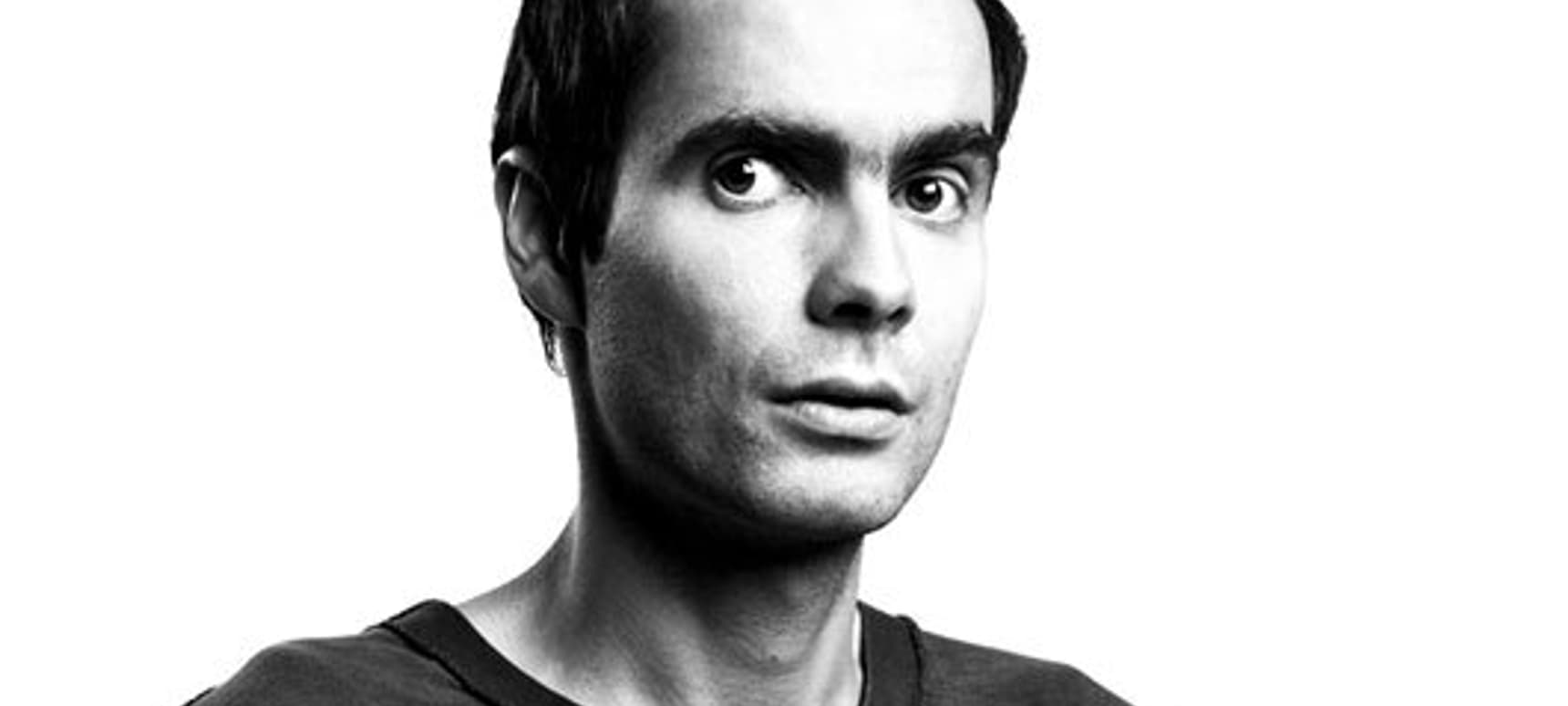 13.08.2021, Words by Maisie Goulsbra
Sigur Rós frontman Jónsi releases anti-anxiety CBD tincture 'EXHALE'
"Anxiety affects people globally, from all walks of life, including me..."
Sigur Rós frontman Jónsi has revealed a new CBD tincture 'EXHALE', the latest in a line of artisan remedies made from botanical ingredients to boost energy and relieve stress and pain. The manufacturers VONA describe themselves as "a collective of artists, researchers, and farmers united by a shared passion for exploring sensory experiences," with the new product marking their third collaboration with the musician.
Last year, Jónsi and VONA collaborated on the CBD tinctures 'SLEEP' and 'WAKE', designed for evening relaxation and morning energy, which has now been followed by the anxiety-focussed product. 'EXHALE' contains 1000mg of broad-spectrum CBD per bottle. Its ingredients are designed to taste great and include: Broad-Spectrum CBD (meaning it has all of the terpenes from the hemp but 0% THC so it won't make you high); Frankincense; Holy Basil; L-Theanine; B6 and Reishi Mushroom extract.
The ambient post-rock band are originally from Iceland, a country where beer was banned until 1989 and where the sun sleeps for up to twenty hours a day – the group formed in capital city Reykjavík in 1994 and supported the likes of Radiohead in the early stages of their career. Lead singer, Jónsi, known for his falsetto vocals, said in an interview that he likes the intangibility of music and scent, which has the ability to move a person. The name 'VONA' comes from the Icelandic word 'Von' (which is also the name of Sigur Rós' debut album) and loosely translates to 'hope'.
Speaking about the tincture, Jónsi says: "We went into this with a single intent; create the best anti-anxiety product and make it accessible to as many people as possible. Anxiety affects people globally, from all walks of life, including me. So it just made sense for us to focus our efforts around creating a non-habit forming, natural remedy for anxiety."
'EXHALE' is now available in the US, UK, EU, Hong Kong and Taiwan. Visit myvona.com.
Read next: Kanye West teases new track 'Glory' in Beats commercial with Sha'Carri Richardson.