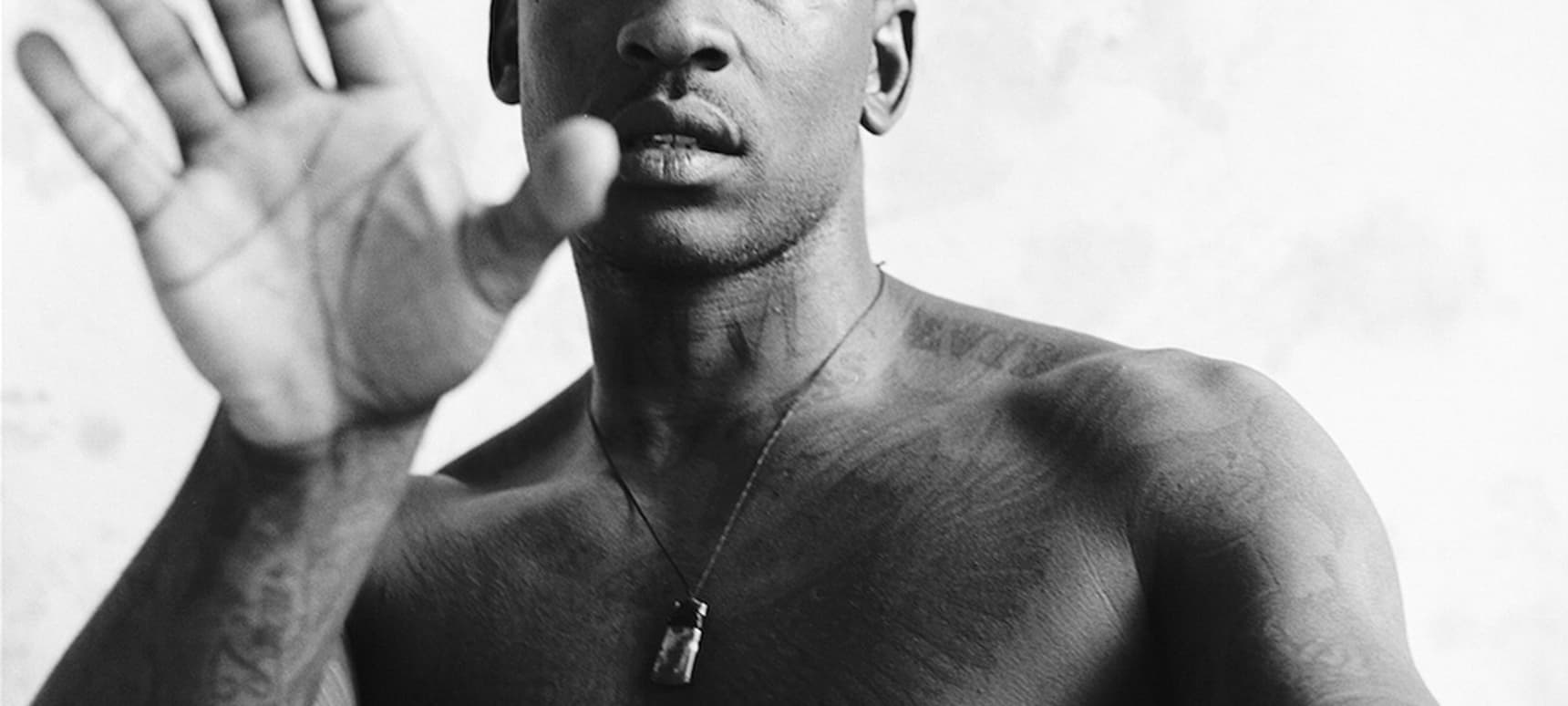 03.11.2022, Words by Billy Ward
Skepta is launching his own label Big Smoke Records
The label will focus on "trend setters, who break the mould and do things differently"
Skepta has announced he will be launching his very own music imprint in the next few months – Big Smoke Records.
Through his talent agency Big Smoke Corporation, the label will "focus on signing new talent who represent and champion the ethos of Big Smoke Corporation; trend setters, who break the mould and do things differently."
Co-founded by Skepta, Big Smoke Corporation is devoted to nurturing and investing in the future talent of tomorrow while bringing stories of African and Caribbean communities to the forefront.
"During my career I've seen many brands and corporations capitalise on the cultural currency of the music and creative industries without adequately supporting artists or the those working within these industries," said the Mercury Prize winning rapper in a statement. "This is a unique opportunity for brands and corporations to collaboratively tap into the influence of the industry and culture whilst ensuring they are authentically and adequately supporting creatives and artists.
The grime star was announced as the global ambassador for PUMA earlier this week after Big Smoke and the sports brand first began their partnership together in September.
"Launching with Puma and Channel 4 has shown future brand partners how they can succeed greatness when they are open to working collaboratively," he added. "Me and my team look forward to working with like-minded thinking creatives and brands."
Back in July, Skepta featured alongside A$AP Rocky and Novelist in 'London Tonight Freestyle', a track made and leaked by Dean Blunt. Read our Dummy Guide to Skepta to find out more about the rapper's incredible journey so far.
Read next: BBC to celebrate Stormzy's cultural impact with special series of programming