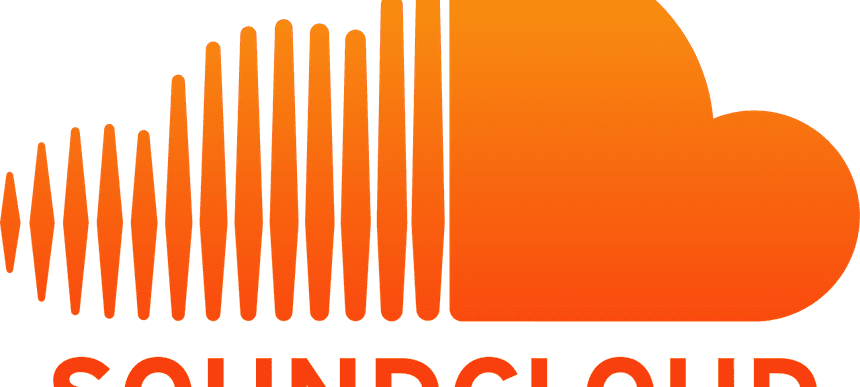 13.08.2015, Words by Natalie /
Sony forces Soundcloud to freeze Dummy's account
Soundcloud have revoked access to Dummy's account due to objections made by Sony.
Soundcloud have frozen Dummy's account which we have grown to over 21,000 followers having used and supported the service since it first launched. Although the page is still visible, we can no longer access to repost or upload tracks.
The reason Soundcloud has given is that we have received three strikes for content that we have uploaded which is in breach of major record company Sony's copyright, although Soundcloud have so far not told us which tracks are in question.
Soundcloud have stated if we can persuade Sony to remove the objections then they will remove the strikes to restore and unlock our account. However, under instruction from Sony, Soundcloud are not allowed to tell us who to contact within the organisation. We have only ever uploaded music that Sony have sent us to promote, so it seems ridiculous that they would want to shut down our account and prevent us from supporting new music signed to their label in the future.
This follows the takedown of accounts including Radar Radio and DJ Plastician reported by Fact yesterday.