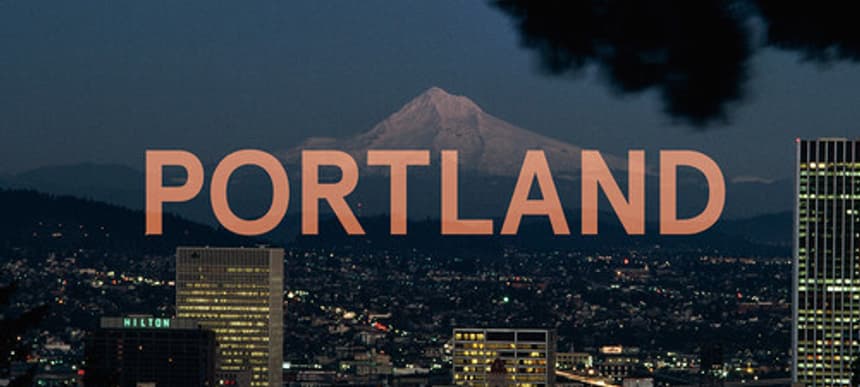 06.12.2013, Words by dummymag
Sparky - Portland
The Numbers crew wind back the years with an early anthem from Dave Clark, featuring the fruition of a years-in-the-making Ricardo Villalobos remix.
Whichever way you look at it, Numbers' influence continues to spread not just round the UK underground, but out to the world, and so their 10 year milestone is kind of a big deal. As well a special NYC night last month and raves planned in London and Glasgow, Jackmaster and co have taken things back to the start with a re-release of a track from techno luminary and Optimo associate, Dave Clark, under the name Sparky.
Back in early noughties Glasgow, long before names like "Hudson Mohawke" and "Rustie" meant anything to anyone, Sparky's Portland was put out on Stuffrecords – one of the trio of labels that were to form as Numbers. It was a surefire smash at any of the early Numbers parties, and would later turn out to be an unlikely staple in minimal house king Ricardo Villalobos' sets. After years of toying with re-releasing Portland this birthday felt like an appropriate moment – with Villalobos honouring his love for the track by putting in a 30 minute (!) remix of Portland.
Hit play on previews of the full release below, featuring a two part taster of that colossal Ricardo V rework:
Numbers will release 'Sparky' on the 9th December, and follow the links for more information on Numbers' London and Glasgow parties this weekend.