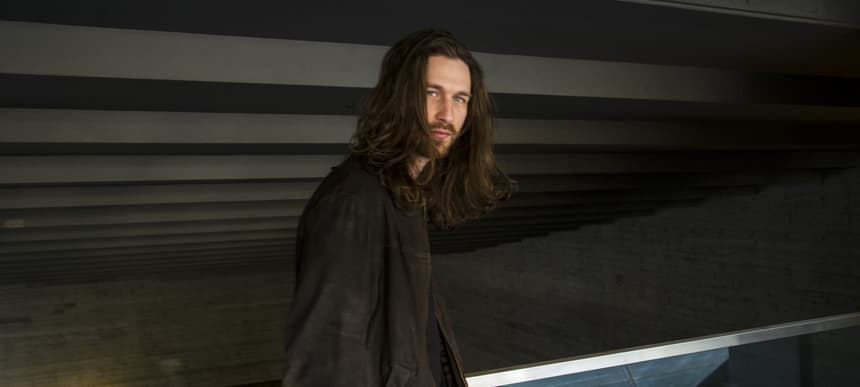 09.03.2021, Words by dummymag
Stone Island and C2C Festival champion global independent music on Stone Island Sound playlists
The new project celebrates the evolving sounds of local independent music scenes
Turin's C2C Festival (previously known as Club To Club) and Stone Island have teamed up on a project celebrating contemporary independent music, Stone Island Sound.
Launched last year, Stone Island Sound is all about "cultural independence, avant-garde and new pop, irregular sounds and original music productions," the C2C team say.
Supporting local music scenes, the project involves making curated "soundtracks" and playlists in-store, before making them available on streaming services and through Buy Music Club.
The latest chapter of Stone Island Sound sees the second release on the label by Italian composer Alessio Capovilla under his XIII moniker, an EP titled 'Invrs Solaria'. The record takes in sounds from various corners of the world, exploring Siberian and Mongolian ritual music, Renaissance drums, Indian and Asiatic horns.
Stone Island Sound has also put together a series of playlists following many digital crate-digging sessions, putting together a soundtrack of fifty artists across three playlists arranged by colour: cyan, magenta and yellow.
Featuring artists like Erika de Casier, Sega Bodega and Shy One, you can tune in to each playlist below.
Find the playlists and more information about Stone Island Sound here.