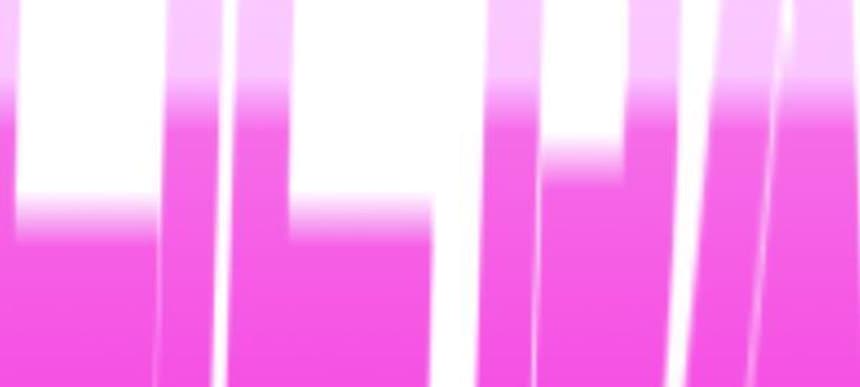 23.10.2014, Words by Aurora Mitchell
Lil Data - 'Sup'
A mind-warping instrumental EP from the PC Music associate.
Never taking a second to rest at the moment, PC Music swiftly follow up Danny L Harle's In My Dreams – one of their most heartfelt releases so far – with a debut from Lil Data. This is Data's first formal release, having previously only contributed to a PC Music x DISown mix and playing their showcase at North London clubnight Eternal earlier in the year.
With the PC Music tradition of hosting a separate website with visuals for each release, Lil Data's four-track 'Sup' EP is their most minimalist – solely containing scattered links on a blank page. The four-track EP is a suitably mind-warping array of squeaky instrumentals, each sounding like the soundtrack to their own mini video-game level. The only semblance of a vocal that's heard throughout the nearly 10 minutes is a sample from the Spice Girls' Wannabe.
Stream a mix of the download below, and head over to PC Music to download the EP.
Lil Data 'Sup' tracklist:
01. Change
02. Wondercoin (Part 1)
03. Temple
04. Wondercoin (Part 2)
PC Music release 'Sup' on 22nd October 2014 (download).