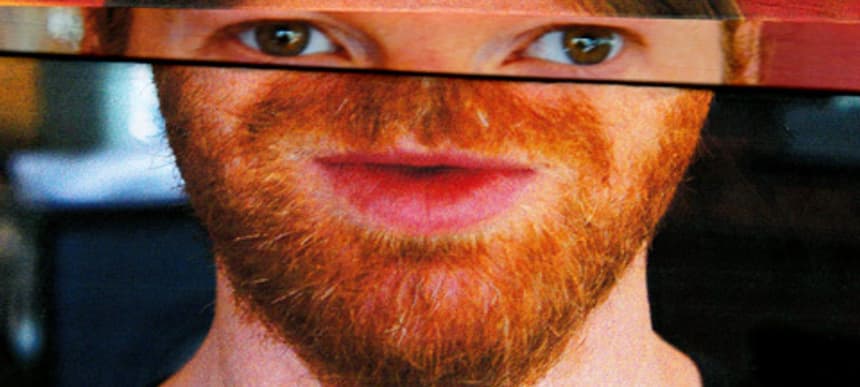 04.09.2014, Words by dummymag
Aphex Twin - minipops67 [120.2] [source field mix]
minipops67 [120.2] [source field mix] is the first track to emerge from Aphex Twin's new album, 'Syro'.
Actually, that's not quite true. It's actually the first "dong". Yes, the press release for minipops67 [120.2] [source field mix] (track title of the year) comes in garbled gibberish much like the press release/bio for the full album: "Heard for the first time on Radio 1's Zane Lower last night, we can now listen to the album track minipops 67 [120.2][source field mix] This is the first Aphex Twin dong fore 13 years between the publication of the first a formal music."
Anybody who's pre-ordered 'Syro' will be able to get a download of the song from midnight. Some of you might be lucky enough to hear the full album shortly, too.
Warp Records release 'Syro' on September 22nd 2014 (pre-order).