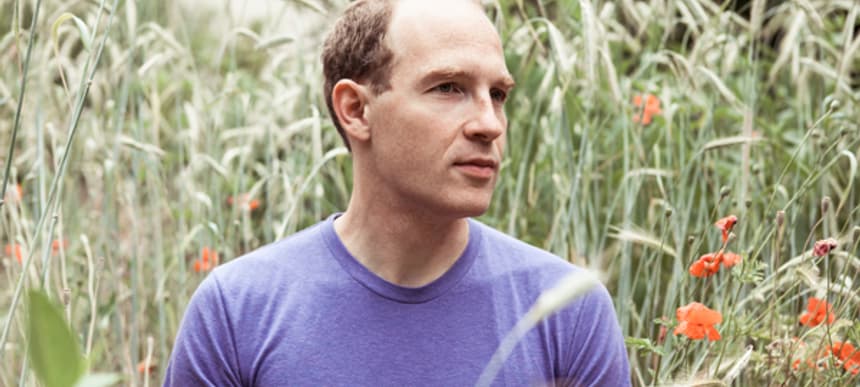 18.08.2014, Words by dummymag
Caribou - Our Love
Listen to the title track of Caribou's new album, ending in a massive Inner City-style throwdown.
Our Love is the fourth track, and the title track, of Caribou's new album.
The pull of the dancefloor is way more overt on Our Love than on lead single Can't Do Without You, which despite a few sonic tics related to dance music was still full of the flourishes and arrangements you'd expect of a typical Caribou record. That said, it's also not club-primed in the same way as main man Dan Snaith's material as Daphni is. Despite the near-instrumental nature of the song and the Inner City-style throwdown that it ends with, this is still properly album-oriented, akin to something like Daniel Avery's 'Drone Logic'.
Caribou will play London's Brixton Academy on March 14th 2015, and you can get tickets for that here.
City Slang release 'Our Love' on October 6th 2014 (pre-order).