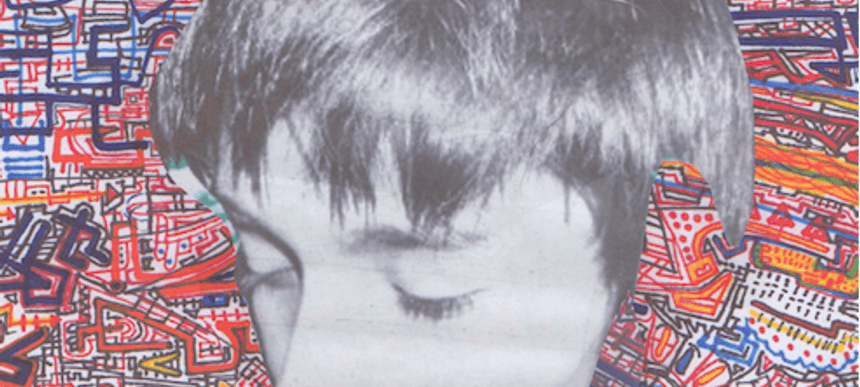 02.10.2014, Words by dummymag
Eyedress - When I'm Gone (feat. GEoRGiA)
Eyedress is readying his debut album for release in spring next year. Titled 'Astral Travelling Man', the first track revealed from it is When I'm Gone, featuring London musician/producer/vocalist GEoRGiA.
Eyedress has totally nailed his own sound by now, and the burned out, haunted When I'm Gone is as typically Eyedress-ish as it comes. What's different is the way that the Filipino producer has upped the tempo and given the song a breakneck, juke-ish rhythm that his slower productions lack. GEoRGiA is a fine fit for Eyedress's music, too.
Listen to the track on the Dummy player, and read our Next profile on GEoRGiA here.
Live dates:
October 23rd: Metropolitan University (with Jungle), Leeds
October 24th: Ritz (with Jungle), Manchester
October 25th: Arches (with Jungle), Glasgow
October 27th: Institute (with Jungle), Birmingham
October 28th: Junction (with Jungle), Cambridge
October 29th: Shacklewell Arms, London
October 30th: Shepherds Bush Empire (with Jungle), London
October 31st: Tivoli: Catch Festival, Utrecht
November 1st: Seekae (with Jungle), Bruges
November 3rd: Atheneum: Novosonic Festival, Dijon
November 4th: Anson Rooms (with Jungle), Bristol
November 6th: Kantine, Berlin
November 7th: Rhiz, Vienna
November 8th: Lauba: Electronic Beats Festival, Zaghreb
November 30th: West Kowloon Cultural District: Cockenflap Festival, Hong Kong