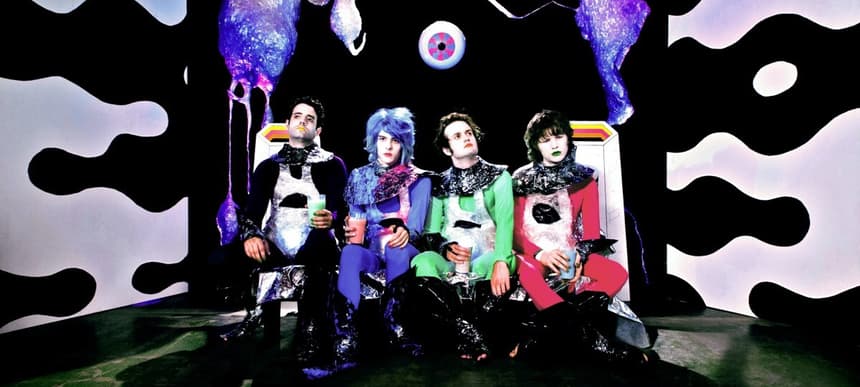 03.10.2014, Words by dummymag
Fever The Ghost - Calico (Larry Gus remix)
Spiritually psychedelic remix of the LA psych pop band courtesy of Greek beatsmith Larry Gus.
Larry Gus has remixed Calico, taken from the debut EP by Fever The Ghost.
Fever The Ghost are a psych pop band from Los Angeles signed to Heavenly Recordings, set to release their debut album next year. Larry Gus's version of Calico definitely enhances the "psych" aspect of the song more than the "pop", boosting its rhythms and grooves to something more tribal and spiritually psychedelic.
Fever The Ghost are playing handful of UK and European shows soon – check out those dates below.
Live dates:
October 28th: White Heat at Madame JoJo's, London
October 29th: The Social, London
October 30th: Bleach, Brighton
October 31st: Primavera, Barcelona
November 1st: London Calling, Amsterdam
Heavenly Recordings released the 'Crab In Honey' EP on September 29th 2014 (buy).