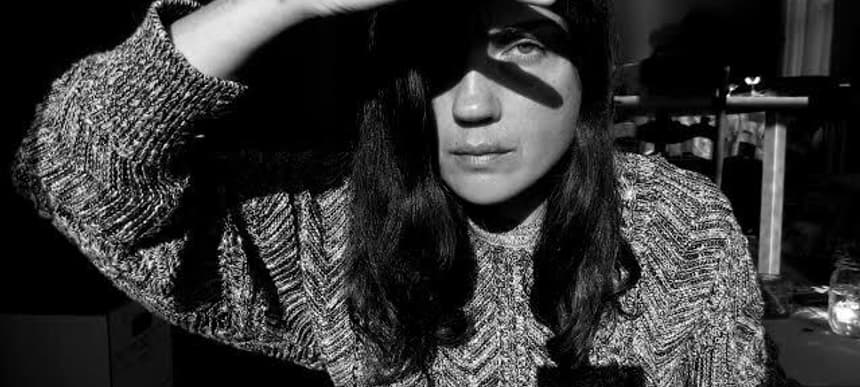 12.09.2014, Words by dummymag
Grouper - Call Across Rooms
Atmospheric piece from Liz Harris's new album, featuring a voice, a piano, and the low hiss of a tape recorder.
Here's the first song to emerge from Grouper's new album 'Ruins'.
Stripped back, with the slight hiss of a tape recorder, Call Across Rooms is extremely powerful stuff, a slow, atmospheric piece featuring Liz Harris's voice and a piano, and not an awful lot else.
Read our catch-up interview with Grouper from earlier this year, speaking about her work with director Paul Clipson on audio-visual installation HYPNOSIS DISPLAY.
Kranky release 'Ruins' on October 31st 2014.