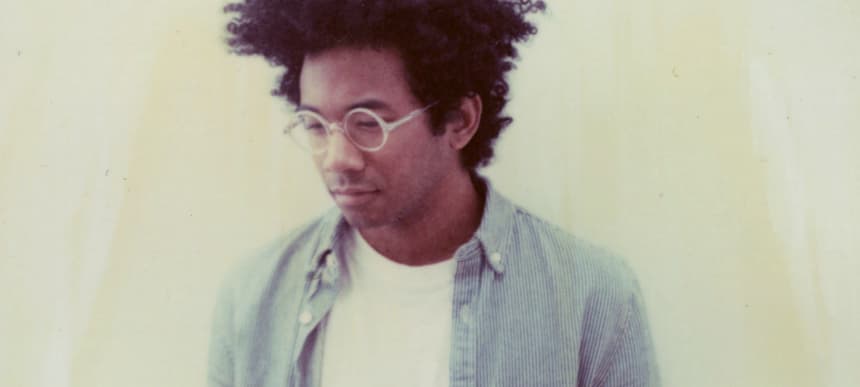 23.10.2014, Words by Aurora Mitchell
Les Sins - Talk About
A slightly mocking cut from Chaz Bundick's new album on Company Records with a recognisable hip hop sample.
Les Sins is Toro y Moi's dancier side project. Chaz Bundick's first single under his alter ego came out through Carpark (the label that has released all of Toro y Moi's albums to date) before he switched over to Jiaolong, owned by Dan Snaith – another artist with a further dance-leaning side project – where he released two further 12"s.
Now he's releasing a debut album 'Michael' under the name next month through Company Records (a new partnership with Bundick and Carpark Records), and ahead of that release is the second single to be taken from it, Talk About. Its intro mocks having to go through press trips, asking in a jibing tone, Talk about your newest record… And where did you get the name? The track splits between a wobbly house rhythm and classic hip hop influence with a repeated vocal sample from Nas' One Love.
Company Records release 'Michael' on November 3rd 2014 (pre-order).