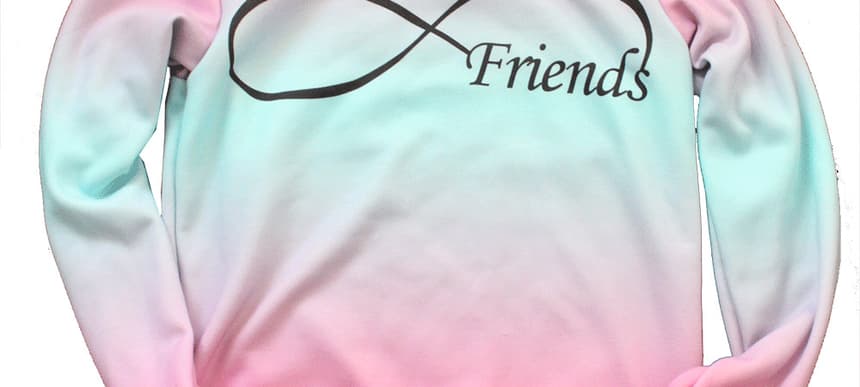 05.09.2014, Words by dummymag
σníkα - b♥f♥fs
Super addictive song from the bright and melodious new producer.
Onika – or モニカ·σníkαミックス, to give the proper name – is an artist we've seen at shows like a recent PC Music takeover of Eternal (playing alongside the likes of Danny L Harle, Kane West, and Spinee) and at Power Lunches for Simon Whybray's JACK댄스 (playing alongside the likes of Kero Kero Bonito, Micachu, and Et Aliae).
σníkα makes a bright, melodious strain of club music that is sometimes characterized by cute (but slightly scary) childlike AI vocaloids. "Cute" is a descriptor that's being deployed a fair bit to describe some of this emerging music, and it definitely applies to σníkα's new track b♥f♥fs, which demonstrates a real ear (and rhythm) for effective club music as much as it does for non-stop pop. It's a super addictive track, and you can stream it in the Dummy player now.