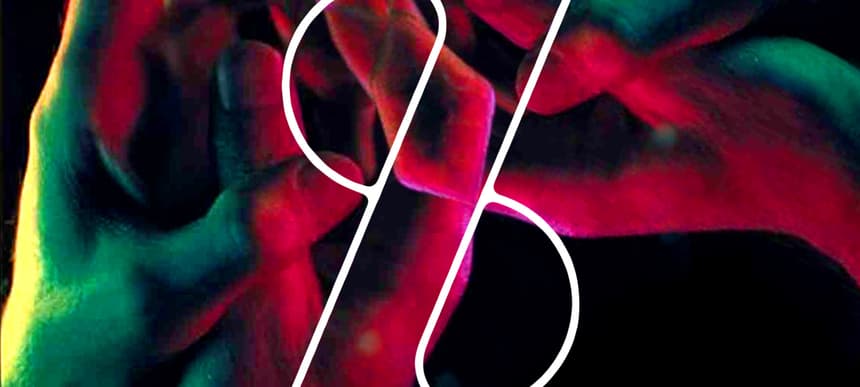 22.09.2014, Words by dummymag
Sylas - Hollow
A new duo writing experimental pop who we first heard about through Brian Eno.
Sylas are a new duo who write and produce experimental pop songs. We first heard their music a few months ago, having been invited to a listening party by Brian Eno, of all people. Eno, it turned out, had met the two after they turned up at one of his monthly singing groups (yes, Brian Eno hosts a singing group in London once a month), and they struck up a relationship.
Hollow is the first song you can hear from them. Strip back the leftfield production and what you have with Hollow is quite a traditional piece of pop music in a singer-songwriter style. It's sometimes dark, and it's sometimes angelic. You can expect to see this released at some point in the future through small label Aesop.