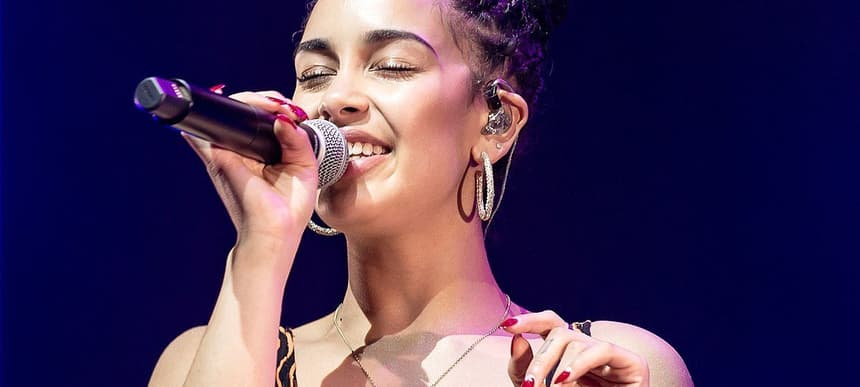 25.08.2020, Words by Billy Ward
Study finds that British female artists are severely underrepresented on UK radio
One station played no female artists over the course of twelve months
A new study has found that British female artists are underrepresented on UK radio, with songs from the likes of Jorja Smith broadcasted less frequently than her male counterparts in a 12-month period.
The Gender Disparity Radio Report, carried out by Women in CTRL and Linda Coogan Byrne, analysed the 20 most-played British acts across British radio stations in the period of June 2019 – 2020, and the top 100 radio airplay chart in 2020.
In 2019, over 250 organisations pledged to tackle the music industry's gender imbalance, however the Gender Disparity Report's results highlight how this remains a big issue in the industry today.
Findings from the report outline a clear gender disparity in the Top 20 most played songs by British artists across 31 individual radio stations in the UK, including BBC Radio 1, BBC Radio 1Xtra, Kiss, BBC radio 6, Capital FM, and Heart. These stations are stated to have played less than 25% of songs from female artists in the year-long period.
According to the report, BBC Radio 1 played 85% male music last year, with acts such as Mahalia and Shaybo also losing out on air time. Radio X had no songs from a female artist in their top 20 most-played acts in the last twelve months.
Read the full Gender Disparity Report here.
Read next: Britney Spears' father is to remain in legal control of pop star after unsuccessful court hearing