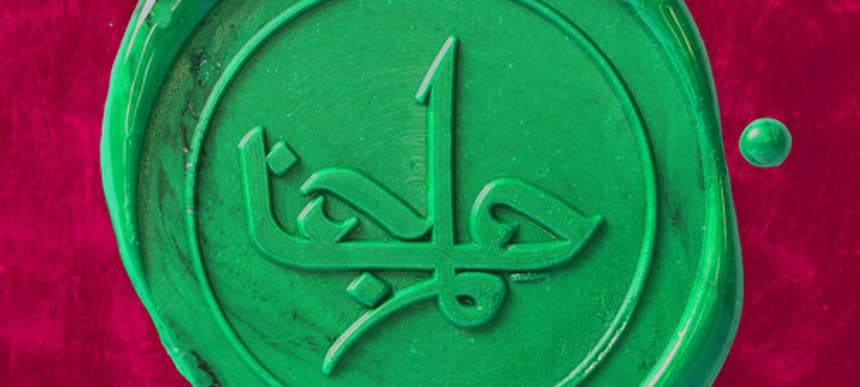 07.04.2014, Words by dummymag
TĀLĀ - The Duchess
Bouncy, rhythmic new sounds from new artist TĀLĀ.
TĀLĀ is a new artist on Aesop, a London label who have released music from SOHN and Gent Mason in the past. TĀLĀ lives in London but is of Iranian descent, and you might've heard her featuring on T.Williams' single On My Own.
On My Own is a solid, grimy vocal house track, but when TĀLĀ is on her own, she makes pretty, bouncy sounds with a slightly more sideways rhythm – she sings on her stuff too, although on debut song The Duchess you'll have to press your ear close to the speaker to make out any of the lyrics. Either way, The Duchess is available to hear now, and keep your eyes peeled for more music from her to appear in the not too distant future.