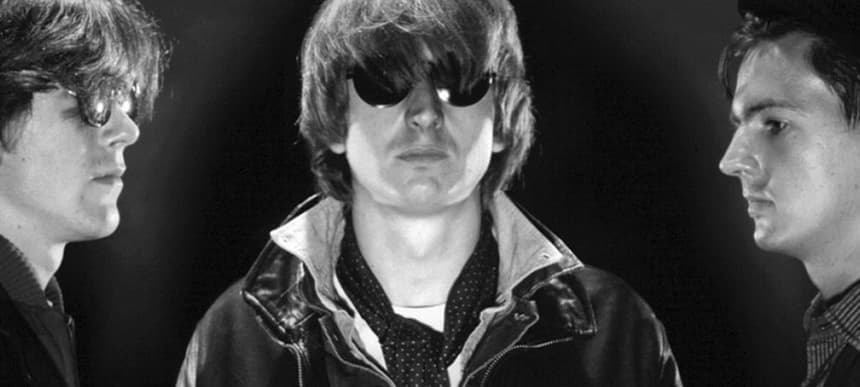 26.02.2019, Words by Felicity Martin
Talk Talk's Mark Hollis has died aged 64
"He was one of the greats, if not the greatest."
Talk Talk co-founder and frontman Mark Hollis has passed away aged 64, according to posts by his former bandmates and family.
The trailblazing musician, who retired from music 20 years ago, was co-founder and frontman of the 1980s new wave band.
The band were responsible for classics including 'It's My Life' and 'Life's What You Make It', as well as albums 'Spirit of Eden' and 'The Colour of Spring'.
Hollis's influence was regularly mentioned by musicians, and many have taken to social media to express their sadness.
His cousin-in-law Anthony Costello, posted on Twitter: "RIP Mark Hollis. Cousin-in-law. Wonderful husband and father. Fascinating and principled man. Retired from the music business 20 years ago but an indefinable musical icon."
While Talk Talk bassist Paul Webb, aka Rustin Man, posted the following on Instagram: