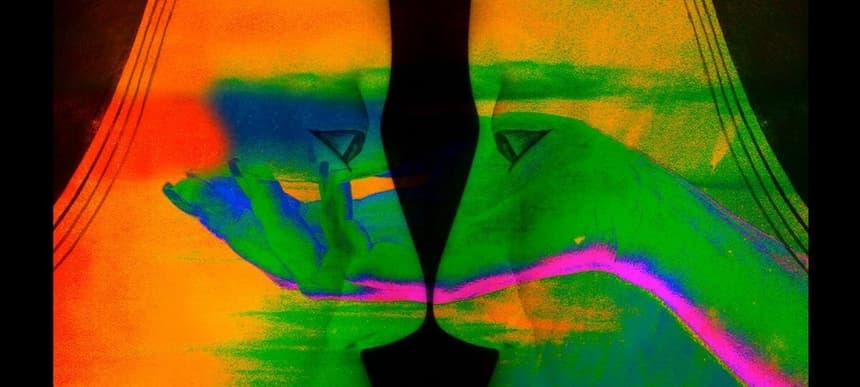 06.12.2013, Words by dummymag
Tensnake - Love Sublime (feat. Nile Rodgers & Fiora)
Tensnake has announced his long-in-the-making debut album 'Glow' with a new single, Love Sublime. While Love Sublime is a bit slicker than his incredible early deep house 12"s, it's still clearly Tensnake, just a lot more POP!, and it features the vocals of house singer Fiora and the unmistakable rhythmic guitar scratches of "isn't-he-everywhere-right-now?" supremo Nile Rodgers.
The full album looks fairly consistent, featuring Fiora on a total of seven songs, as well as collaborations with Jeremy Glenn, Jamie Lidell, and Stuart Price, although calling your intro and outro First Song and Last Song respectively is pretty weak.
Check the tracklist below, and be sure to read our interview with Tensnake from way back in 2010, in which he talks about scrapping his debut album, and says that "pop music is the ultimate and I am not afraid to say that!"
Tracklist:
1. First Song
2. Love Sublime (feat. Nile Rodgers & Fiora)
3. Feel Of Love (Tensnake & Jacques Lu Cont feat. Jamie Lidell)
4. No Colour
5. Ten Minutes
6. Kill The Time (feat. Fiora)
7. Selfish (feat. Jeremy Glenn)
8. Good Enough To keep (feat. Nile Rodgers & Fiora)
9. Holla
10. Listen Everybody (feat. Fiora)
11. See Right Through (feat. Fiora)
12. No Relief (feat. Fiora)
13. Things Left To Say
14. 58 BPM (feat. Fiora)
15. Last Song
Virgin/EMI will release 'Glow' on March 10th 2014. Tensnake will play New Year's Eve parties at The Warehouse Project in Manchester, and XOYO in London, on December 31st 2013.