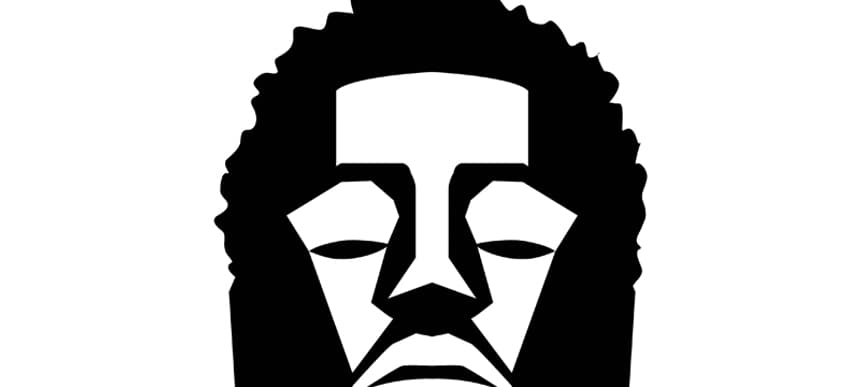 28.03.2014, Words by dummymag
Tev'n - Chasing Storms (Kwes rework)
The Warp talent wows us again as he cranks up the menace on the gothic R&B newcomer.
Always fresh, always intriguing, always pushing his own boundaries: Kwes can move straight back to the top of the class with this take on a standout from fresh-faced R&B man Tev'n's 'Solitude' mixtape.
In technical terms, this is a "rework", but in reality it's more a case of Kwes beefing up and transforming Tev'n's production. With plenty of raw menace, not a moment of Tev'n's tense vocal is sacrificed. Like much of Kwes' work, it's a piece prone to shapeshifts and embarking on fresh paths: after cranking into life, the sticky beat is helped along by tabla-style counterrhythms, snare rolls and what sounds suspiciously like the clangs of a metallic fence. At one moment Tev'n's voice is curled and manipulated as he sings of wanting to "follow you into the ocean", as if momentarily embodying all that dark sexuality Chasing Storms nods toward.
It shouldn't come as much of a surprise to hear Kwes embarking on such bold production work: recently he went all dub-by to rebuild Josh Record, while that cornet solo at the end of Shivum Sharma's Flicker may be one of the most glorious pop moments we've heard so far this year.