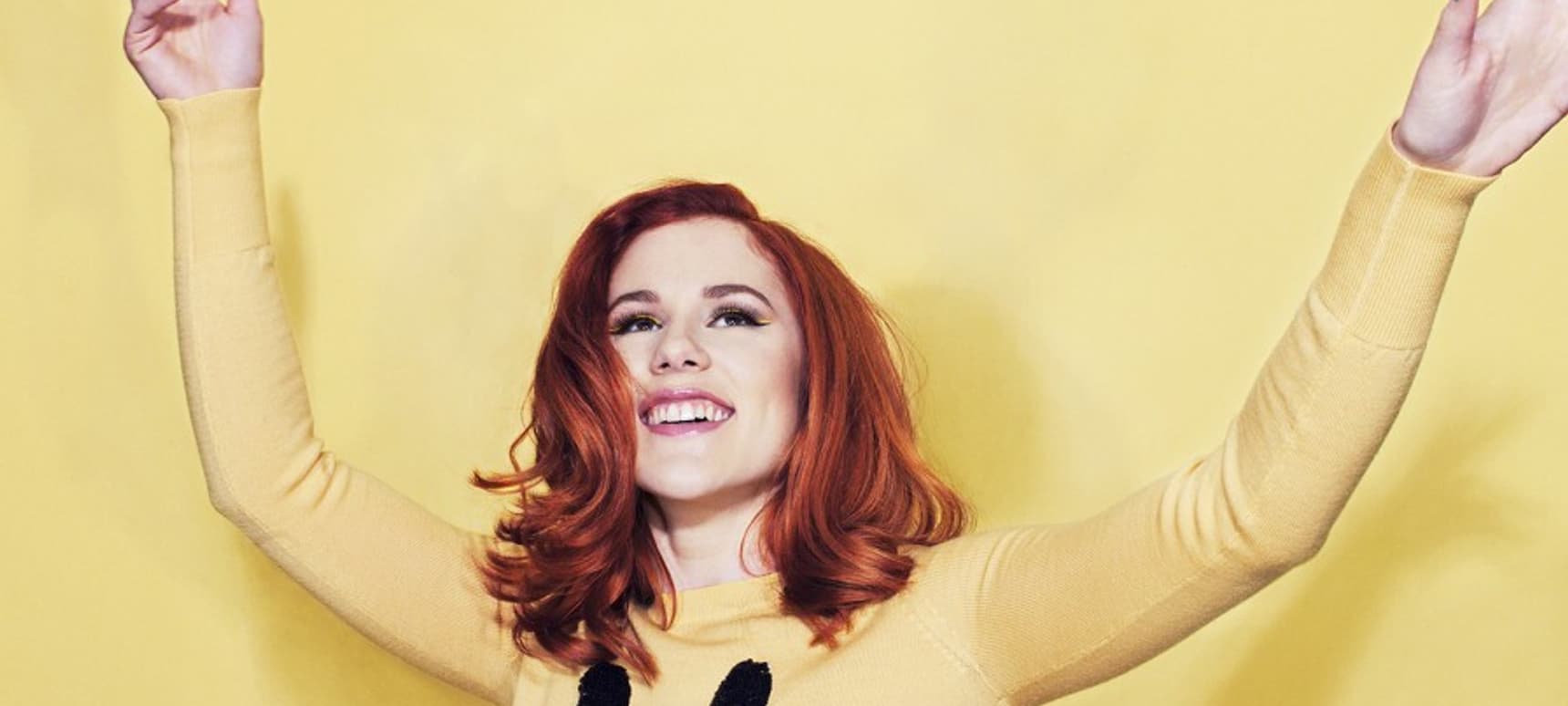 21.12.2015, Words by dummymag
The 10 tracks we can't wait to play at Rinse FM Boxing Day
Rinse FM's Boxing Day parties are the stuff dreams are made of. The perfect place to let off some steam after a lazy and overindulgent Christmas break, you can always rely on Rinse for all-star line-ups and good vibrations. Taking place at Ministry Of Sound, this year's event is spread over four rooms covering grime, hip hop, club music, UK garage, house and a few surprises slotted in-between.
To hype up the dance, we spoke to a selection of the artists performing on the night and asked them which track they were most excited to play or perform on Boxing Day. Check out the list below to see what not-so-secret weapons Jammz, Novelist, D Double E, Spoony, Katy B, Mumdance, Mr. Mitch, Yasmin, Benny Ill and Faze Miyake will be rolling out for the crowd on December 26th.
Until then, just eat as much yule log as humanly possible. It's the guilt-free season of goodwill.
Jammz Hit Then Run
Jammz: "I think the tune I'm looking forward to performing the most is Hit Then Run. This one's been doing stuff in the raves across the country for a minute – It's gunna be a hype ting to do it in a venue like ministry, at a Rinse Fm rave. Perfect way to round off the year"
Sia Little Man (DJ Q remix)
Spoony: "I heard this remix and love what Q has done to it. As well as the obvious tweaks due to improved technology, the new drums give the track a different vibe and energy. Powerplay right now."
Edgem Secret Garden
Mumdance: "I've had this track for about a year now and probably played it every set since. It's perfect track for a big room or festival. Dullah, JT & Boylan are the perfect production duo and I think very slept on and underrated. I think they could be making a lot of waves in 2016."
Novelist Endz
Novelist: "Endz, because it's a true representation of grime, and I'll be able to perform it to a mass of people and demonstrate a prime example of what the grime sound truly is."
Four Tet & Floating Points feat. Katy B Calm Down
Katy B: "I'm looking forward to performing my new song Calm Down with Four Tet and Floating Points as I've only ever danced to it in my living room, so can't wait to hear out in a club!!"
Iglew Urban Myth
Mr. Mitch: "A lighters in the air moment."
Sonny Fodera feat. Yasmin Feeling U (Deep Mix)
Yasmin: "I'm really looking forward to dropping this new one from myself and Sonny Fodera on that system in Room One at Ministry! I'll be drawing for the deep mix cause the bass line kicks off but it's still deep and soulful, so will warm the dance up nicely on a cold winters night."
D Double E
Like This
(Produced
by Killjoy)
[Video not on YouTube]
D Double E: "I'm looking forward to performing my new single at the Rinse Boxing party. It's a mad party track and will be one of the first times performing it live, so looking forward to seeing the crowd bubblin.
Faze Miyake feat Inga Copeland Ice Cold
Faze Miyake: "This is my favourite track from my album and it matches the lovely winter theme. Ice cold baby, ice cold. Faze Miyake by Faze Miyake."
Benton Brian
Benny Ill: "This Boxing Day, a choice line up of some of Rinse's finest artists descends upon classic South London venue, Ministry of Sound, and I'll be joining them to provide some fresh London flavours in the Loft. As well as showcasing some all new Horsepower material, I'll be dropping fresh and exclusive dubs from myself and friends, with a distinct lean towards jungle and hardcore, as typified by my selected tune here, which I'll be playing on the night. A project I was involved in as the label's in house mix engineer, Brian by Benton, from Swamp 81 offshoot BBS records, holds that classic 'London sound' much respected by the world over and delivers it in a fresh and original fashion that perhaps only we Londoners know how to do best. A well received release from earlier this year, this tune serves well to illustrate the type of sounds I'll be delving into on the night. Aside from my own performance I'm excited to check the other sounds on offer including Katy B, Bok Bok, DJ Zinc, and old pals Norwood Soul Patrol in the Baby Box. Believe me, this is one not to be missed!"
Jammz, Spoony, Mumdance, Novelist, D Double E, Katy B, Yasmin, Mr. Mitch, Benny Ill, and Faze Miyake and more all play Rinse FM Boxing Day at Ministry Of Sound on December 26th (tickets).