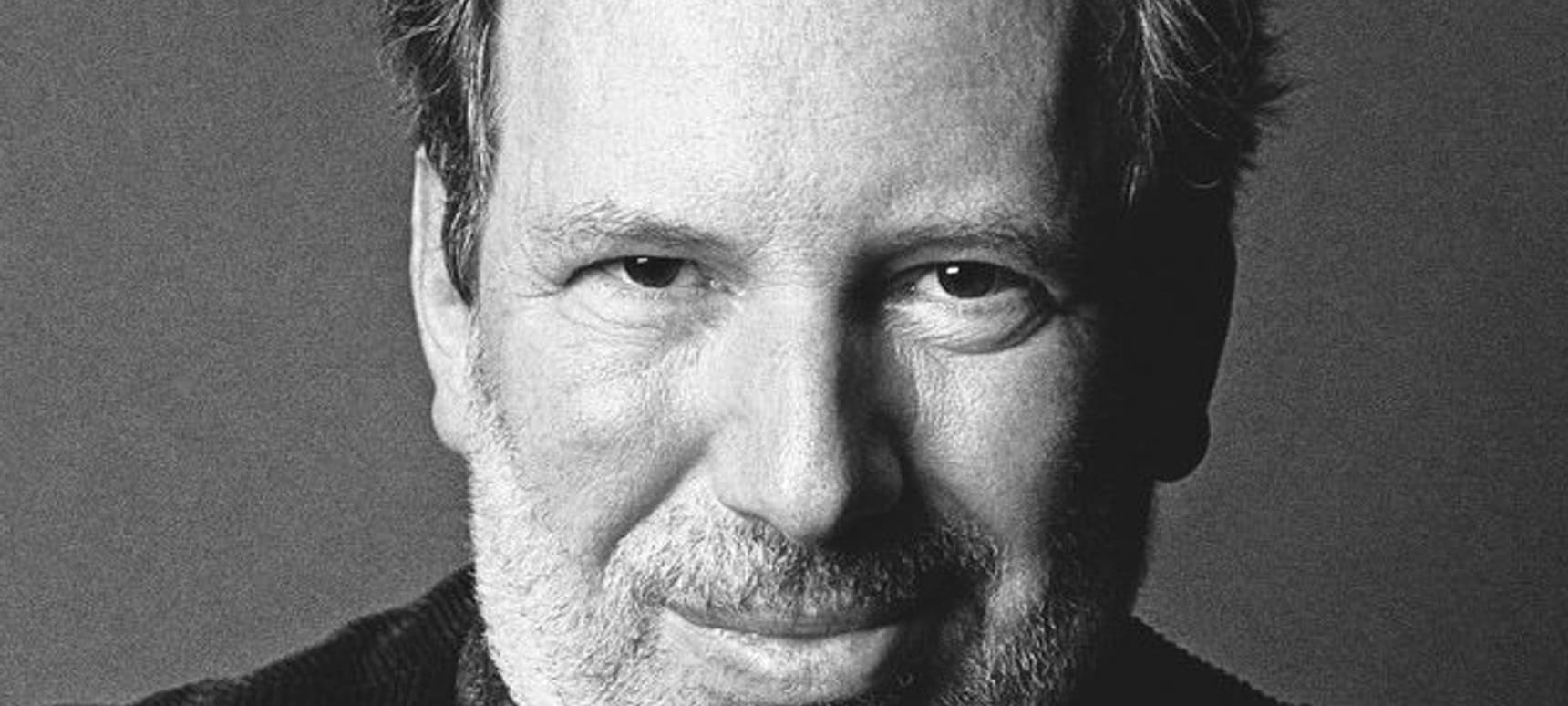 06.10.2022, Words by Billy Ward
The life and career of Hans Zimmer to be explored in new BBC documentary
"My hope is that this documentary inspires and emboldens you..."
The life and career of legendary composer Hans Zimmer is set to be celebrated in a new BBC documentary, titled Hans Zimmer: Hollywood Rebel.
Promising unprecedented access, the new 60-minute film offers an in-depth and personal profile of one of the most dominant forces in the world of film scoring. His credits include The Lion King, Rain Man, Pirates of The Caribbean, Gladiator, The Dark Knight, Batman Begins, 12 Year A Slave, The Thin Red Line, The Da Vinci Code and Dune.
Along with his work in Hollywood, Zimmer has worked closely with the BBC over the years on projects like Planet Earth II, Blue Planet II and Frozen Planet I. The documentary will also shine a light on these parts of the composer's career.
Speaking about the documentary, Zimmer said: "I'm honoured to be sharing this insight into my career and life with the BBC audience. My hope is that this documentary inspires and emboldens you to unapologetically pursue your passions and find a deeper understanding for my scores, and above all, music."
Zimmer has won multiple awards for his compositions, claiming the Academy Award for Best Music (Original Score) twice, as well being a multi-time Golden Globe and Grammy Award winner.
Francis Hanly, director of the documentary, said: "The sheer number of standout movies Hans Zimmer has scored over the past 40 years is incredible. It was a dream job to sit and film him at the keyboard in his studio as he gave us an intimate and exclusive demonstration of the techniques and sounds he's created and the ideas that lie behind some of his most famous scores."
Hans Zimmer: Hollywood Rebel airs on BBC Two on Sunday October 16 at 9pm BST.
Read next: The 10 Best Female Video Game Composers, according to Lena Raine