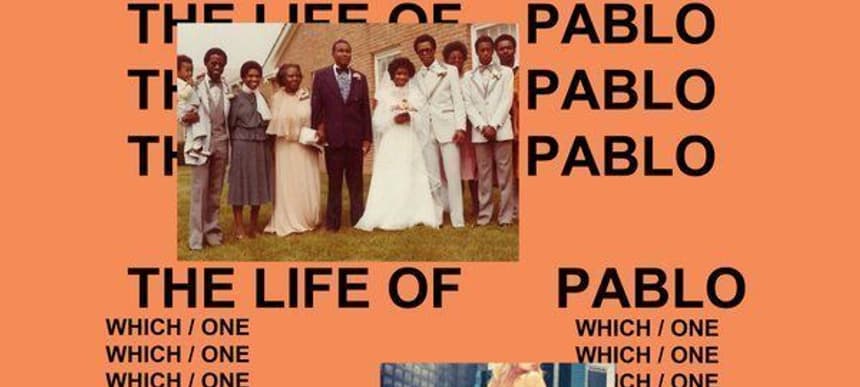 30.03.2016, Words by dummymag
'The Life of Pablo' hit 250 million streams in ten days
The results are in, and Tidal has proudly announced that Kanye West's latest album 'The Life of Pablo' was streamed over 250 million times in the first ten days of its availability.
The numbers have been delivered today, which is the one anniversary of the platform's birth. As you can see from his tweet below, Kanye is delighted with the latest #FACTS.
The then Tidal-exclusive release (Kanye is an investor/artist-owner after all) has now dispensed some songs on other streaming services – the latest being I Love Kanye, which is now available on Google Play and Apple Music. As well as sharing a new alternative version of Ultralight Beam (Ultralight Prayer) on Easter Sunday, Kanye also added his updated version of the Rihanna collaboration Famous to Spotify and Apple Music that now is widely considered to be the album's first single.
Listen to Ultralight Prayer above and read more of Tidal's one-year report on Billboard.
Pablo did 250 Million… I'm tired of people old talking to me like I'm regular! pic.twitter.com/FDLrQiVOE0

— KANYE WEST (@kanyewest) March 29, 2016