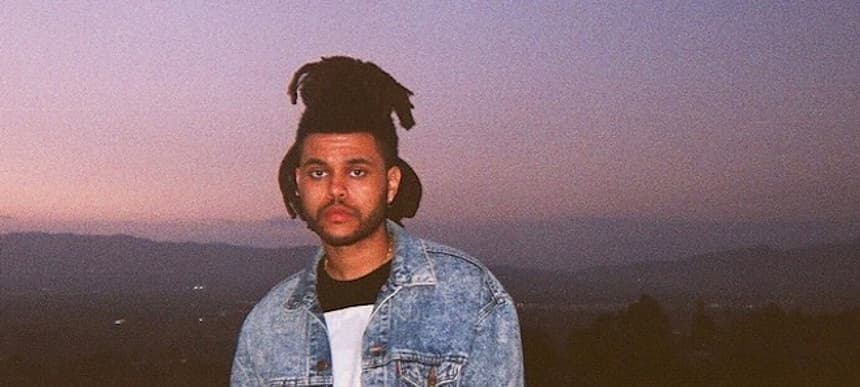 10.12.2015, Words by dummymag
The Weeknd faces a new lawsuit for sample on The Hills
A lawsuit has been filed against Abel Tesfaye aka The Weeknd for the illegal sampling of an original composition on 2013 film The Machine.
A document filed yesterday (December 9th) states that the plaintiff Cutting Edge Music Limited are seeking damages and an injunction against The Weeknd for using part of their track Revolution on his 'Beauty Behind The Madness' single The Hills. "[The] defendants blatantly copied a unique and significant portion of the Track and included it in a high profile and widely distributed single and album, thereby infringing on the copyrights exclusively licensed by CEMH," says the filing, which can be read in full here.
The grounding of the prosecuting team asserts that private conversation between The Hills producer Emmanuel "Million Dollar Mano" Nickerson and Tom Raybould, who scored The Machine. Nickerson allegedly reached out to Raybould telling him, "I sampled your music might make it 2 the weeknd next album. Huge fan of what u did 4 the machine movie!" As well as Nickerson and Tesfaye, producer Carlo "Illangelo" Montagnese, co-writer Ahmad "Belly" Balshe, Universal Music Group, and Republic Records are all added as defendants in the case.
Yesterday, The Weeknd shared a new video for his latest In The Night. Watch the BRTHR-directed clip starring supermodel Bella Hadid above.
The Weeknd's 'Beauty Behind The Madness' is out now through XO/Republic (buy).