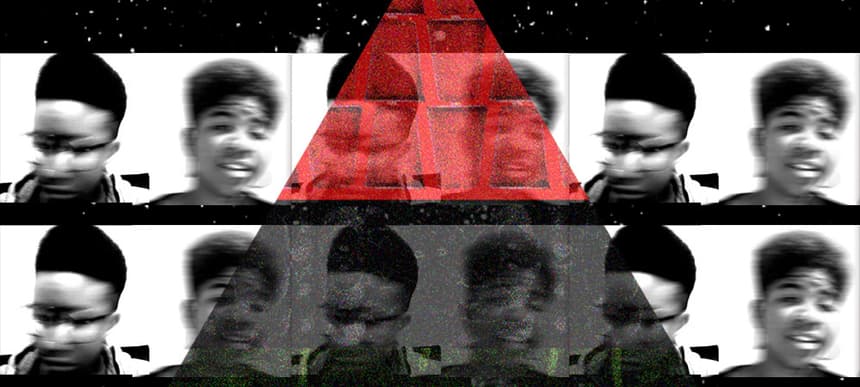 08.10.2013, Words by dummymag
THEESatisfaction - 'And That's Your Time' [mixtape stream]
Hear the latest mixtape from the sharp-eared Seattle duo.
Seattle duo THEEsatisfaction – who were behind one of our favourite releases last year – have just put their new mixtape up on Bandcamp.
After a first listen, 'And That's Your Time' picks up where their 'THEEsatisfaction Loves…' tribute mixtapes left off, with some comparably freewheeling, drag 'n' drop production feel (Five Things: Uncle Tom Foolery takes a clip of some shameless racism and drops it over jazz woodwind and a tinny drum machine). But the mixtape also features the most fully formed moments since 'awE naturalE', with Stas and Cat joining fellow Seattleites JusMoni and Gift Uh Gab for the irresistibly breezy Queen Country. Listen below.