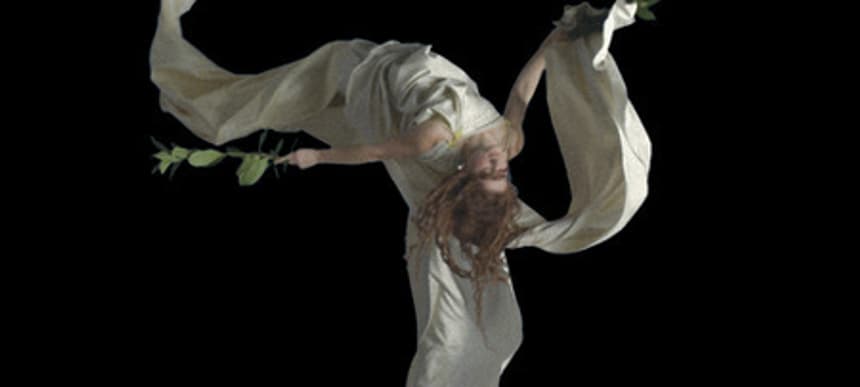 28.03.2014, Words by dummymag
Throwing Snow - 'Pathfinder' [EP stream]
The Left Blank bossman leaps ahead with a new EP for Houndstooth.
Ross Tones is no slouch. When he's not busy Throwing Snow, he's helping head the excellent Left Blank label, releasing big almost-alt-rock as half of Snow Ghosts, and brutish business for Local Action as Alight (check the double-dropping Iridis, nasty stuff). Oh, and he's also got a family project on the go, squeezing in some click-clacking house with his brother Alistair as Vellico.
But after the genre-elasticity and earthy sounds of the 'Clamor' and 'Aspera' EPs, it feels good having Tones back focusing on his Throwing Snow work. The 'Pathfinder' EP shows off a beefier, progressing sound, and is all the better for how it gleans from the exhaustive range of side projects Tones has dabbled in. The Tempest is the 'vocal-featuring' track with Adda Kaleh, and it's a damn fine one, while Caedis fortifies a big beat around scatty strings and guitar licks. The title track stands as the moment to return to: a totally wayward piece that gradually lollops its way into a definable groove.
Houndstooth released the 'Pathfinder' EP on March 24th 2014.