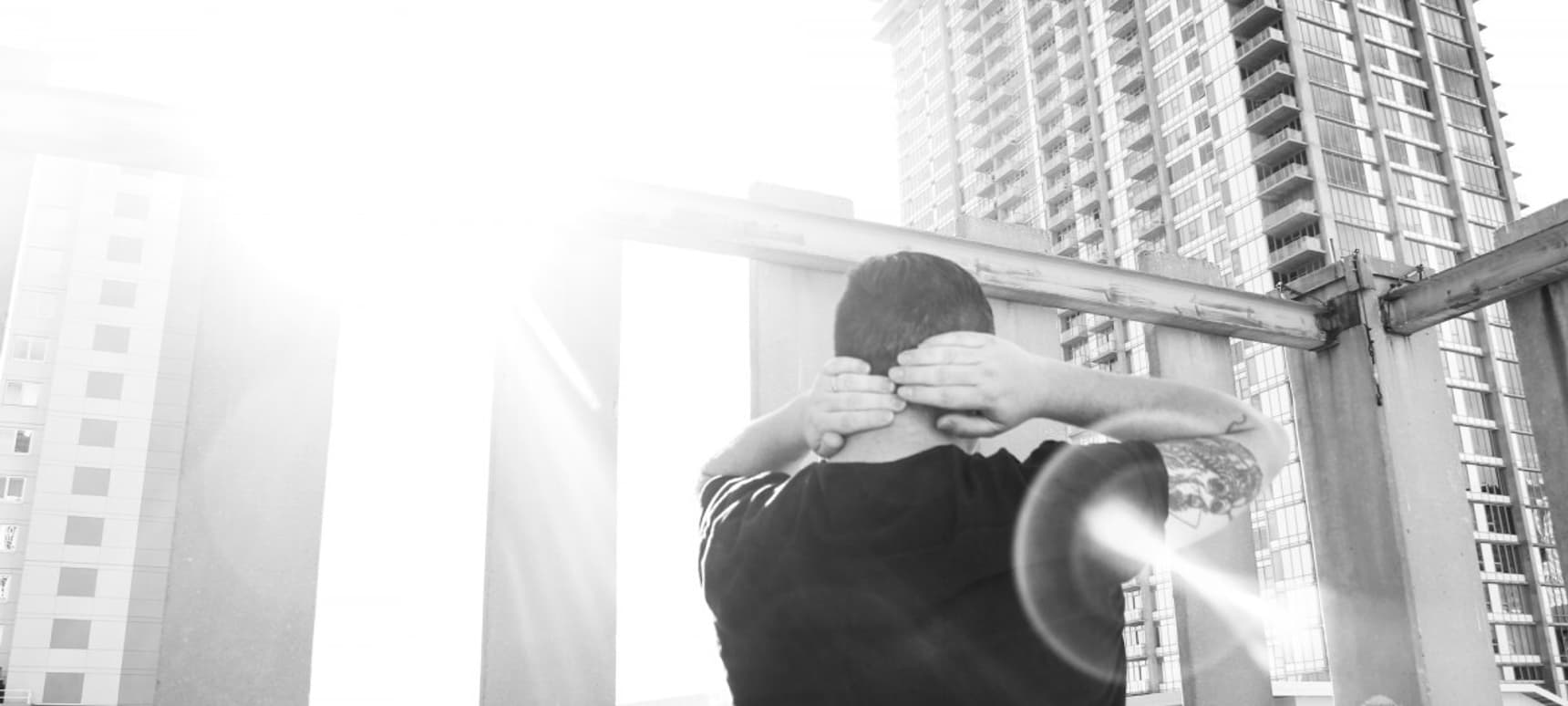 24.11.2015, Words by dummymag
Thug Entrancer announces his second album on Software
Thug Entrancer will be releasing his second album 'Arcology' next year on March 4th. If you're not already familiar with the Denver based abstract techno producer, he put out his first full-length record out last year on Oneohtrix Point Never's label Software but had been self-releasing music well before that which you can check out on his Soundcloud.
Software label boss Daniel Lopatin himself says "Ryan [Thug Entrancer] is a rare breed of producer + thinker who is able to hallucinate worlds beyond his music that recursively influence his sound. His understanding of science fiction's speculative potential combined with a virtuosic ability to program hardware synthesizers make him a techno fantasist of the highest order.".
The album is highly influenced by science fiction and its potential, as evidenced in the artwork depicting a cyborg creation, wires plugged into the back of their head.
You can listen to the first of the album's tracks to be revealed, Curaga, below:
'Arcology' is released via Software on 4th March 2016.