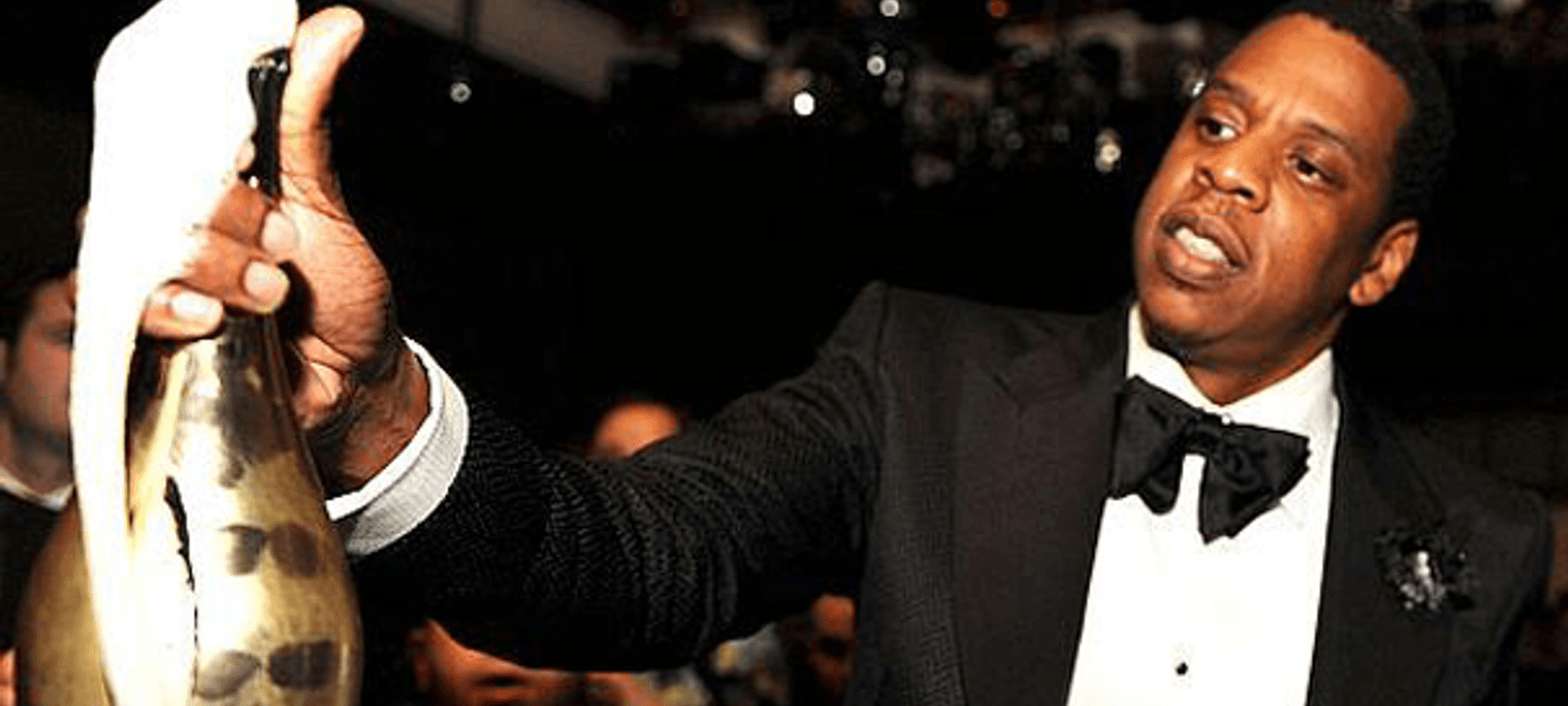 23.01.2017, Words by dummymag
Sprint buys 33% share in Jay Z's Tidal for $200 million
Tidal have sold a 33% stake in their company to Sprint, for $200 million. According to Music Business Worldwide, Jay Z has made Tidal over 10 times more valuable – if the reported figures are to be believed – than when he purchased it for $56 million in 2015. The investment now values the company at around $600 million; a substantial amount more than most experts anticipated due to widely circulate rumours about the sites' widely reported losses and "inflated" subscriber amounts
Jay Z said, "Sprint shares our view of revolutionizing the creative industry to allow artists to connect directly with their fans and reach their fullest, shared potential." Sprint's chief executive officer, Marcelo Claure, will now join TIDAL's Board of Directors.
TIDAL confirmed today that its service is available in more than 52 countries, with a 42.5 million-and-growing song catalog and 140,000 high-quality videos.
Notably, however, it did not provide a subscriber update.