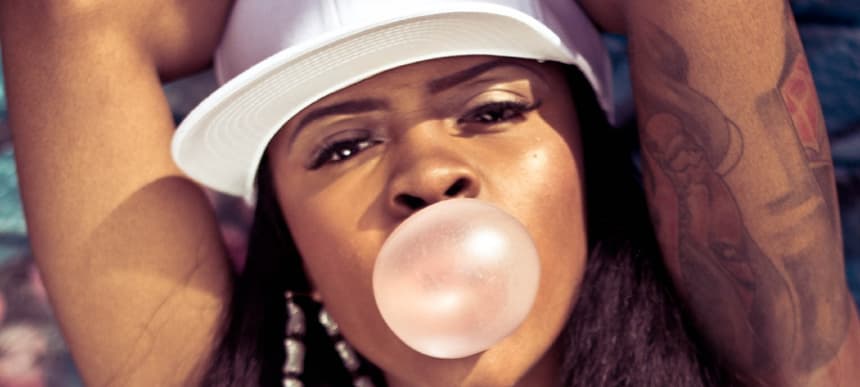 07.01.2014, Words by dummymag
Tink - Lullaby
Chicago singer and rapper does Auto-Tuned R&B on the first leak from her new mixtape.
One of the characteristics that defines Chicago singer and rapper Tink – one of our tips for 2014 – is that she's just as adept at writing heart-on-sleeve R&B songs as she is at writing tough street raps. While last year's 'Boss Up' mixtape belonged to the latter category, her new mixtape fits in the former. A successor to 2012's 'Winter's Diary', 'Winter's Diary 2' is being led with a new song, Lullaby, which seeing Tink's lightly Auto-Tuned coo over an airy, ambient and belltree-laden instrumental. You'll be able to grab the whole thing on Friday, but in the meantime, stream Lullaby above.
Tink will release her new mixtape 'Winter's Diary 2' on January 10th 2014.