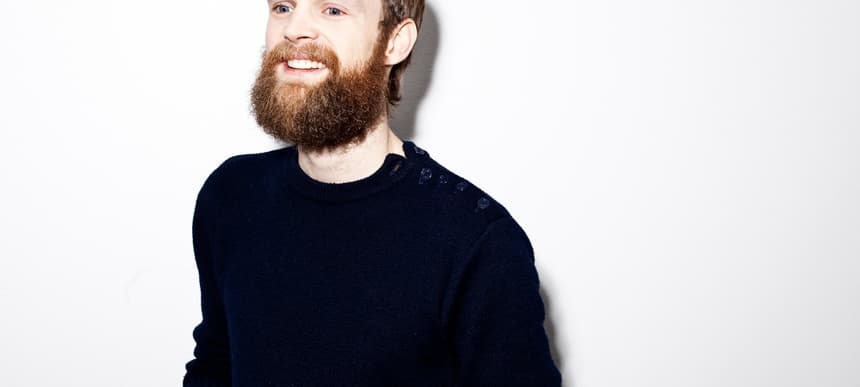 10.02.2014, Words by dummymag
Todd Terje - Delorean Dynamite
Hi-NRG from the Norwegian musician/producer/DJ/facial hair owner's forthcoming debut album.
Todd Terje has shared a new track from his forthcoming debut album.
If you can cast your mind all the way back to, um, two weeks ago, you'll remember that the Norwegian musician/producer/DJ/proud beard owner (R.I.P. Terje 'tache) announced that his debut album, 'It's Album Time' would be out in April. The first new track to emerge from it is Delorean Dynamite, a seven-minute hi-NRG track. Like all of Terje's tracks, the production is ridiculously intricate: the kicks have just that right amount of punch, the snares that perfect level of reverb, the synth whooshes cut across the mix perfectly. The track's a belter too – but that's really a given with Terje, isn't it?
Live dates:
Mar 1st: Berlin, Panorama Bar
Mar 7th: Southport, Bugged Out Weekender
Mar 8th: London, Feel My Bicep @ Oval Space
Mar 9th: Amsterdam, Trouw
Apr 10th: Milan, Elita festival
Apr 11th: Paris, Palais de Tokyo
Apr 12th: Lyon, Le Sucre
May 23rd: Dublin, Button Factory
May 24th: Bristol, Love Saves The Day
Jun 7th: London, Field Day
Olsen will release 'It's Album Time' on April 7th 2014.