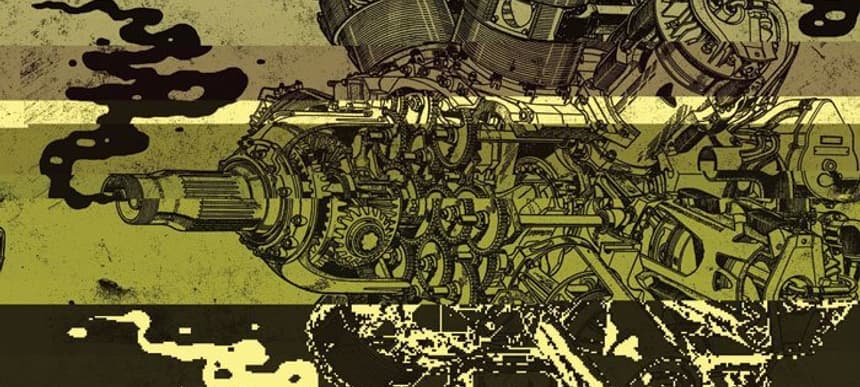 26.11.2014, Words by Aurora Mitchell
Tropical Waste bring Lotic and Felicita to London
Berlin noisemaker and Janus crew member Lotic will make his debut UK appearance at the mutant club music party, joined by Gum Artefacts/PC Music associate Felicita.
Berlin resident, Janus crew member, and self-proclaimed 'club terrorist' Lotic is set to make his UK debut at the fifth edition mutant club music night Tropical Waste, taking place at its usual space at The Waiting Room in Stoke Newington, London.
Lotic will be joined by Gum Artefacts/PC Music associate, and former Next interviewee Felicita, as well as resident DJs IYDES and Seb.
The night has been running since April, previously playing host to M.E.S.H. and Fis, while Tropical Waste host a monthly show on NTS Radio.
Tropical Waste is at The Waiting Room on December 11th 2014 (buy tickets).