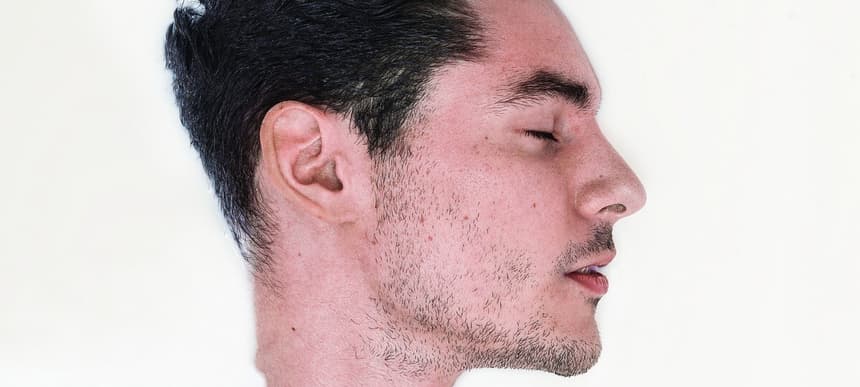 06.11.2014, Words by dummymag
Tropics announces new album 'Rapture'
Synthy solo artist lays himself bare on Blame, the first song from his new album.
Tropics is lining up a new album for Innovative Leisue called 'Rapture'.
The brainchild of multi-instrumentalist Chris Ward, Tropics make sweltering synth pop with fragile vocals and wordly rhythms, and has notched up releases on Svetlana Industries, Five Easy Pieces, and Planet Mu in the past.
Blame, the album's opening track, is streaming right now, boldly putting his own voice front and centre of piano chords and little synthesized swells. As Ward tells The FADER, it was one of the first "vocally-driven" songs that he wrote for the record: "It feels right to lead with it." Quite right, indeed.
Innovative Leisure release 'Rapture' on February 16th 2015 (pre-order).