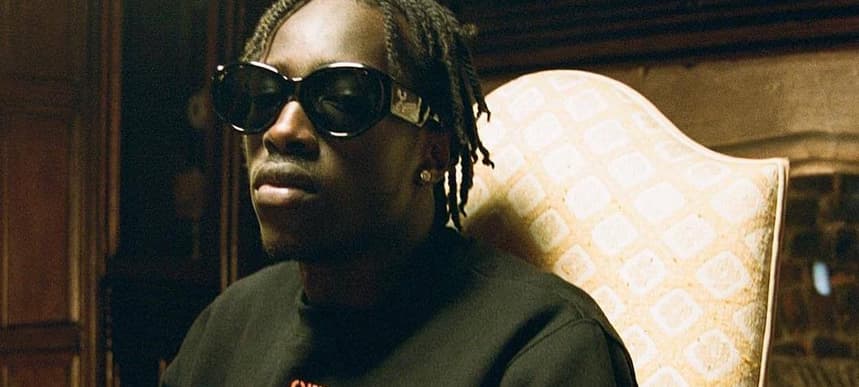 18.02.2020, Words by Felicity Martin
Unknown T cleared of New Year's Eve party stabbing
The 'Homerton B' rapper was found not guilty of violent disorder and murder at the Old Bailey
Unknown T has been cleared of killing a man at a party near Old Street on New Year's Eve 2018, it is reported.
The 'Homerton B' rapper, real name Daniel Lena, had been charged with the murder of 20-year-old engineering student Steven Narvaez-Jara.
Narvaez-Jara was pronounced dead at the scene and two other men, named Ramani Boreland and Mohammed Musse, were charged alongside Lena.
Going on trial at the Old Bailey in January, Lena told jurors he was "shocked and traumatised" by the violence he saw at the party, and denied being an attacker described as wearing a white sweater and glasses, stating that jumpers were not his style.
Boreland was found guilty of manslaughter and violent disorder, and Musse was also convicted of the latter.
The drill artist put out one of the biggest UK anthems of 2018, following it up with 'Meat' and WSTRN collaboration 'Medusa', which made it into third place in our favourite tracks of 2019 list.