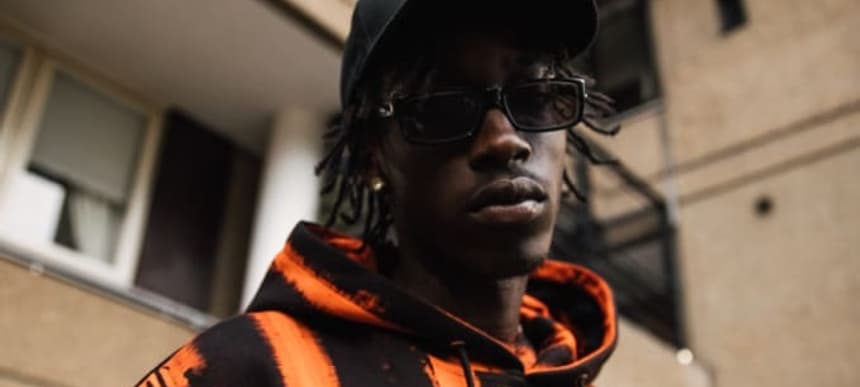 16.07.2019, Words by Felicity Martin
Unknown T charged with murder of a 20-year-old man
The 'Homerton B' rapper is due in court on Thursday...
'Homerton B' rapper Unknown T has been charged with the murder of a man at a house party, it has been reported.
BBC Newsbeat confirmed with police that 19-year-old Unknown T, real name Daniel Lena, has been charged with violent disorder.
20-year-old Steven Narvaez-Jara was stabbed at a party in Islington in the early hours of New Year's Day 2018, becoming London's first stabbing victim last year.
Two other men have been charged in relation to the case, and all three will appear at magistrates' court on Thursday.
The drill rapper put out one of the biggest UK anthems of last year, following it up with 'Meat' and WSTRN collaboration 'Medusa'.
Unknown T's team have yet to put out a statement about the news.
More information to follow…