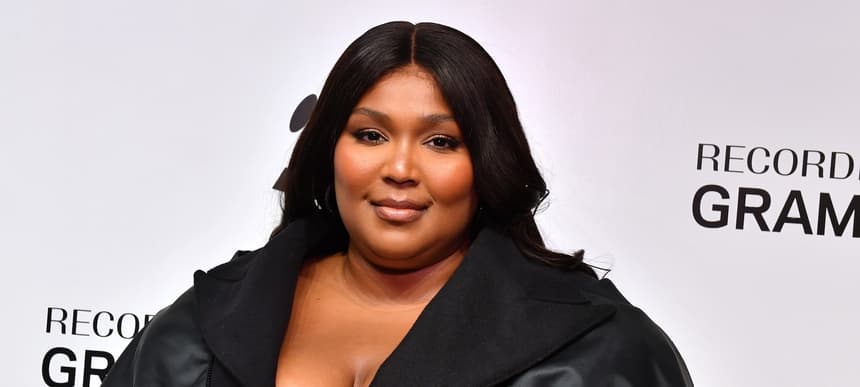 02.02.2023, Words by Payton Dunn, Photos by Sarah Morris
New report confirms that women and non-binary artists are vastly underrepresented in the music industry
The report analysed who was featured on the Billboard Hot 100 last year, and it came to some disheartening conclusions...
A new report from the University of Southern California has confirmed that women and non-binary people aren't getting the representation that they deserve.
The report analysed a slew of charts, most notably the Billboard Hot 100, and found that in 2022, just 3.4% of producers featured in songs on the year-end list were women. That makes for just 7 producers out of the 232 featured. 225 of them were all men, with there being one lone non-binary producer making it onto the list.
It was a good year for female artists, with a slight jump from making up 28.7% of the chart to 30%. Female songwriters fell in the middle of the equation, making up a higher percentage than female producers but a lower percentage than female artists. In 2021, they made up 14.3% of all songwriters. In 2022, it decreased slightly to 14%.
In a statement, Dr. Stacy L Smith — an associate professor at USC's Annenberg School for Communication and Journalism and the founder of its inclusion initiative — said: "There is good news for women artists this year, but let's not get ahead of ourselves — there is still much work to be done before we can say that women have equal opportunity in the music industry."
Smith also stressed that there needs to be a change in how artists pick their songwriters and producers, emphasising the importance of finding talented women and non-binary people and placing them in these roles.
Until that happens, Smith says that women will continue to be just a stereotype in the industry, being sexualised at every opportunity and having "their talents and experience discounted."
Read next: It's been two years since SOPHIE's death