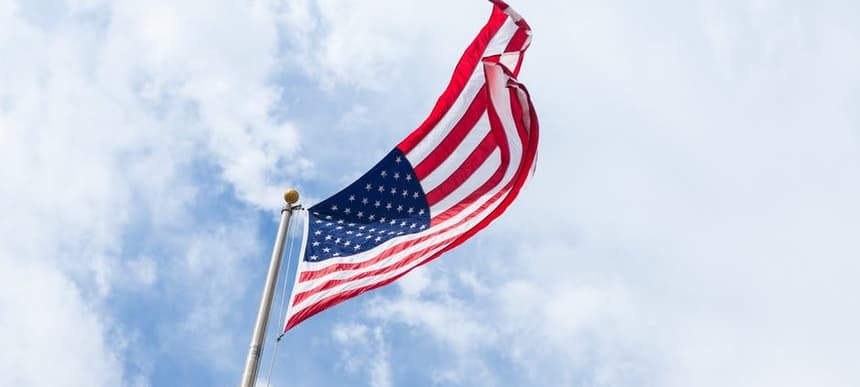 08.09.2020, Words by Billy Ward
Visa fees for artists touring the US to rise by over 50%
The application waiting period is also set to become 15 days longer
Visa fees for foreign artists looking to tour America will be rising by upwards of 50% from October 2020.
A point of speculation for some time, the now confirmed changes will impact both the P and O visa types, which are commonly chosen by touring artists.
The visas will allow artists to return to the country within one and three years respectively. Those filing for an O visa, reserved for "Individuals with Extraordinary Ability or Achievement", will face price rises of 53% to $705,  while the P visa, used by family members of the touring party, will rise by 51% to $695.
As well as price increases, the visa application waiting period is also set to become 15 days longer than before. A new fast-track service will become available, however it is due to charge fees in excess of $1000 per visa.
Earlier in the year, the Home Office announced that musicians from outside the UK will need to apply for a visa and pay to perform in the country from 2021. Both EU and non-EU artists who wish to travel to the UK must now prove that they have nearly £1000 in their bank account 90 days before applying.
The new changes to the US visa policy are set to to come into effect from October 2.
Read next: TikTok launches legal action with the Trump administration over US ban